Sleeper Swede. Volvo XC60 T8 plug-in hybrid First Drive!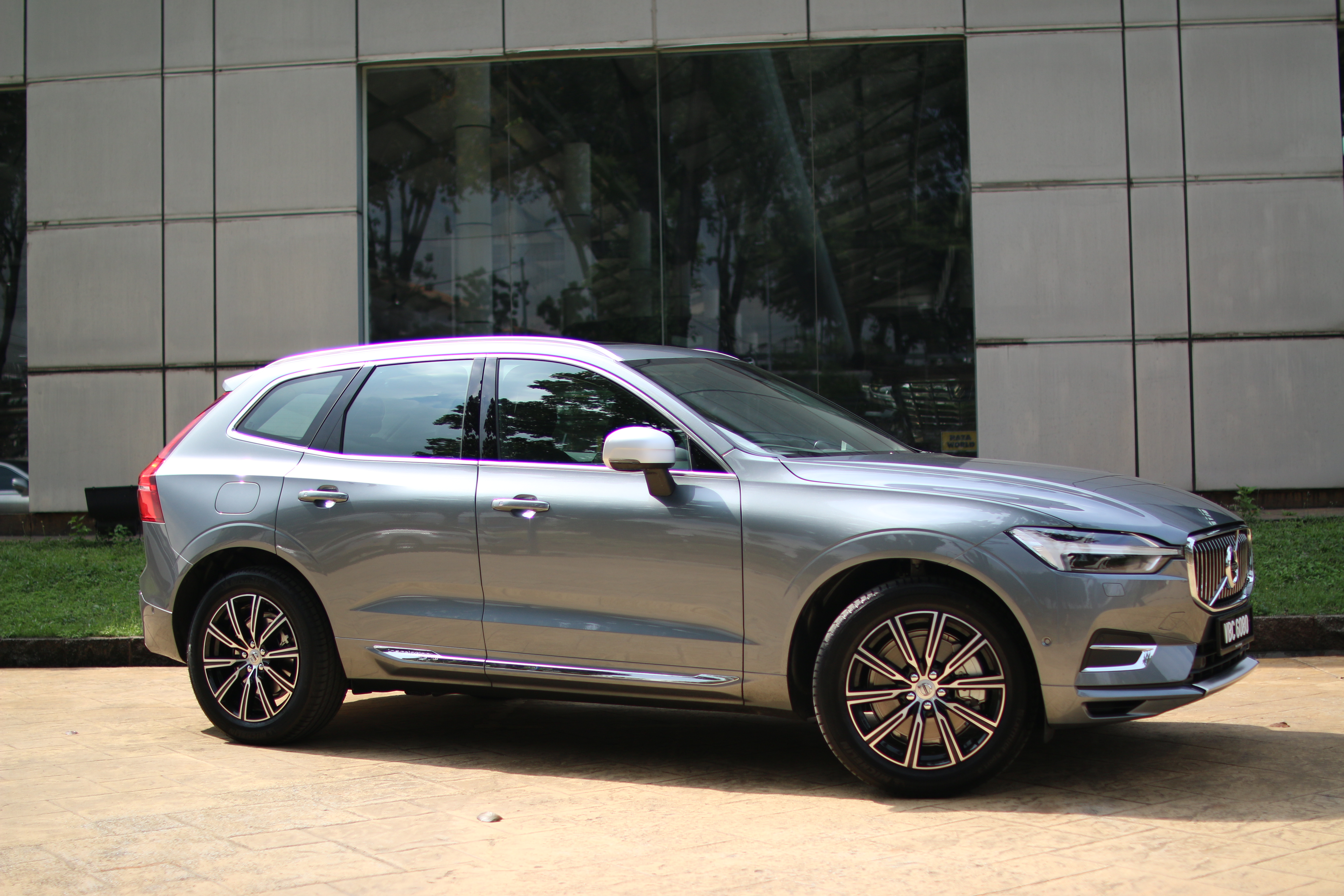 It may not have an eight-cylinder engine as the T8 badge may suggest, instead it represents the hybrid drive-train that churns out a combined output of 407 hp (320 hp + 87 hp) and 640 Nm (400 Nm + 240 Nm) of twist. One may be forgiven for assuming that there actually is a V8 powering the XC60, for its sheer performance on the road. These impressive figures are obtained via utilizing the combination of a turbocharged and supercharged petrol engine with an electric motor (driving the rear wheels independently).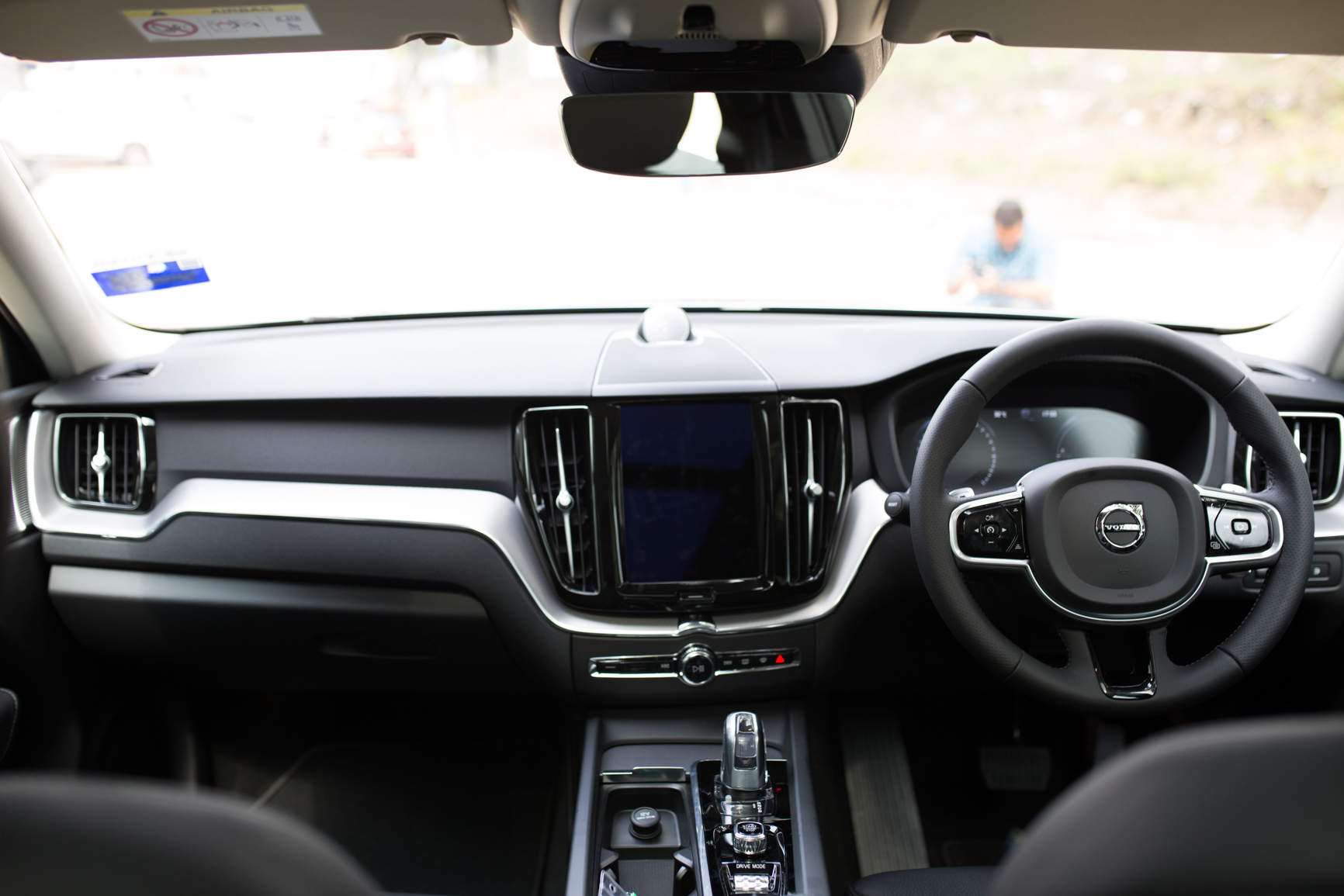 This particular drivetrain enables the XC60 to complete the century sprint in a mere 5.3 seconds, while only consuming 2.1 litres of fuel per 100 kilometres when driven conservatively, and a pure electric range of 45 km (NEDC Hybrid Combined Cycle). We, however, were unable to put these figures to the test as the 10.4 kWh hybrid battery within our particular test drive unit was close to being depleted when it came to our turn to test drive the all new XC60.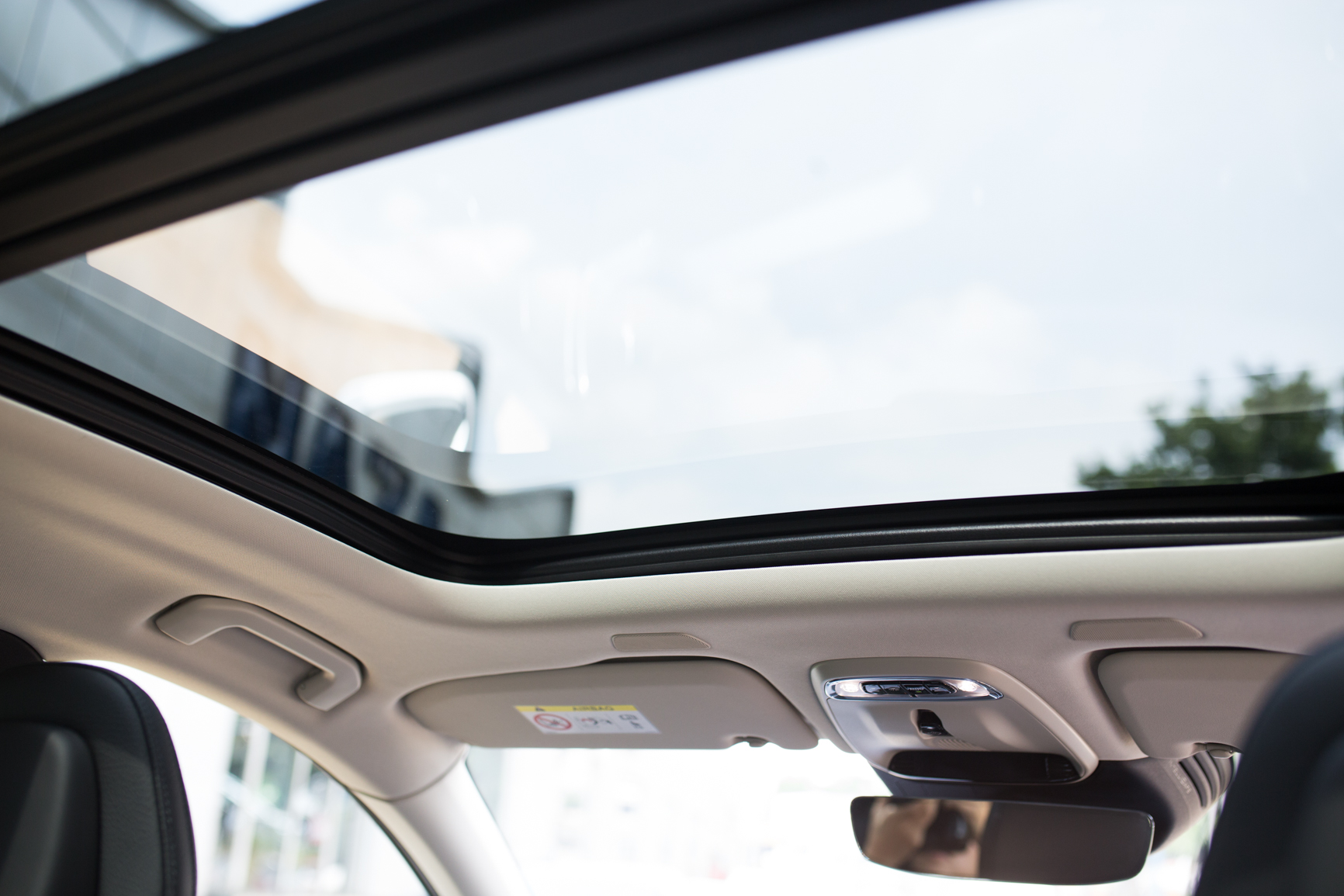 However, the 320hp four-pot internal combustion engine was more than sufficient in providing brisk bursts of acceleration through the streets of Petaling Jaya, despite the hefty kerb weight of 2.1 tonnes. To put the power figures of the petrol engine into perspective, the 2.0 litre turbocharged four-cylinder engine in the 2016 Porsche Macan produces 252 hp and 370 Nm, which is 68 hp and 30 Nm down compared to the newly launched XC60.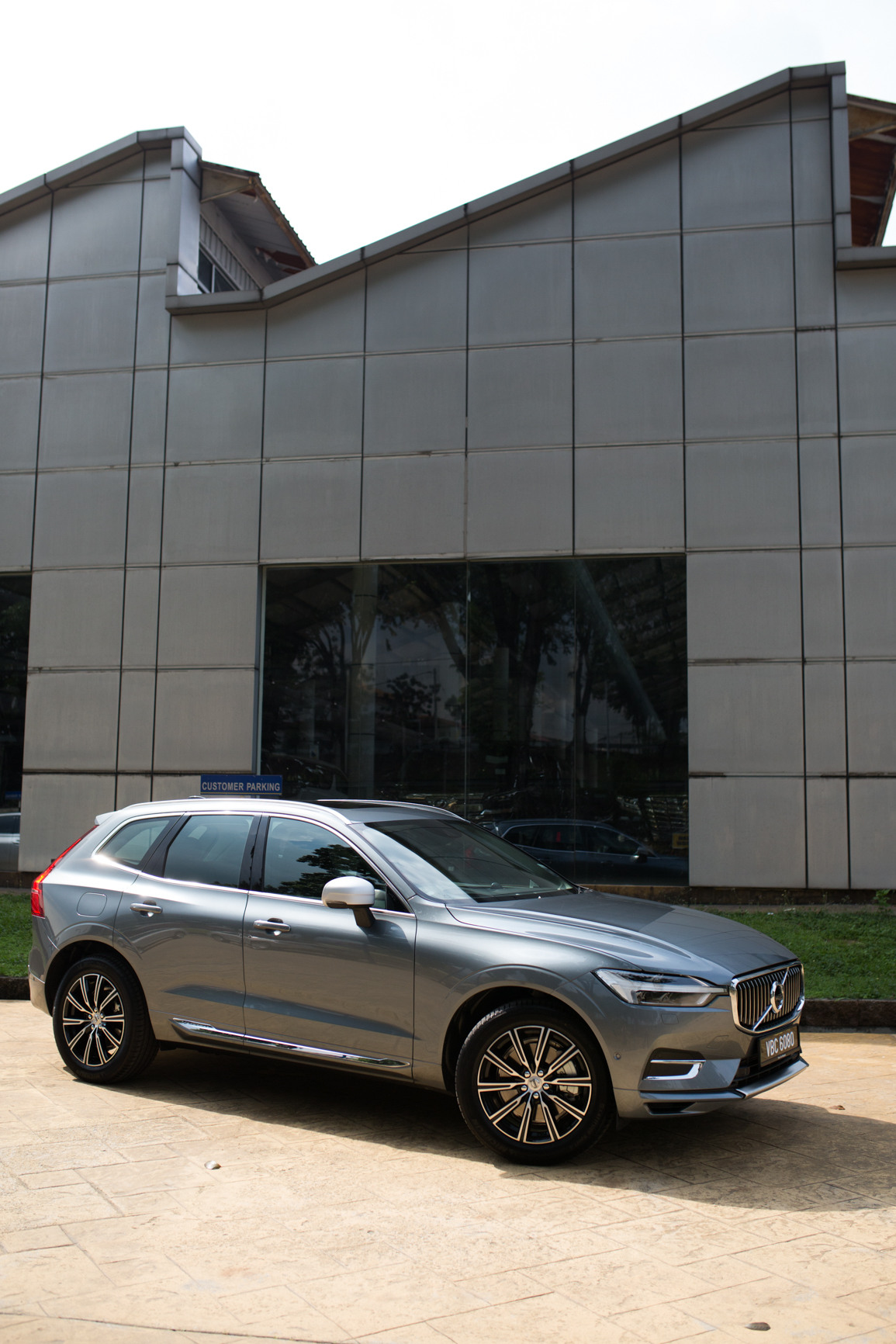 On the road, initial impressions of the ride quality were satisfactory. Geared towards comfort, the all-round air suspension (standard on all CBU models) soaks up most of the road undulations pretty well. It's a shame though that the upcoming CKD models are set to only be equipped with a Dynamic Chassis that utilises composite leaf springs and hydraulic shock absorbers, as opposed to the CBU models that gets a more advanced Active Chassis with all-around air suspension.
However, the XC60 is by no means perfect. When it comes to stopping, the XC60 does tend to nosedive with varying levels of depression of the brake pedal. The touchy brake pedal may put potential buyers off, as even gentle taps of the brake pedal results in rapid deceleration due to its current modulation setup.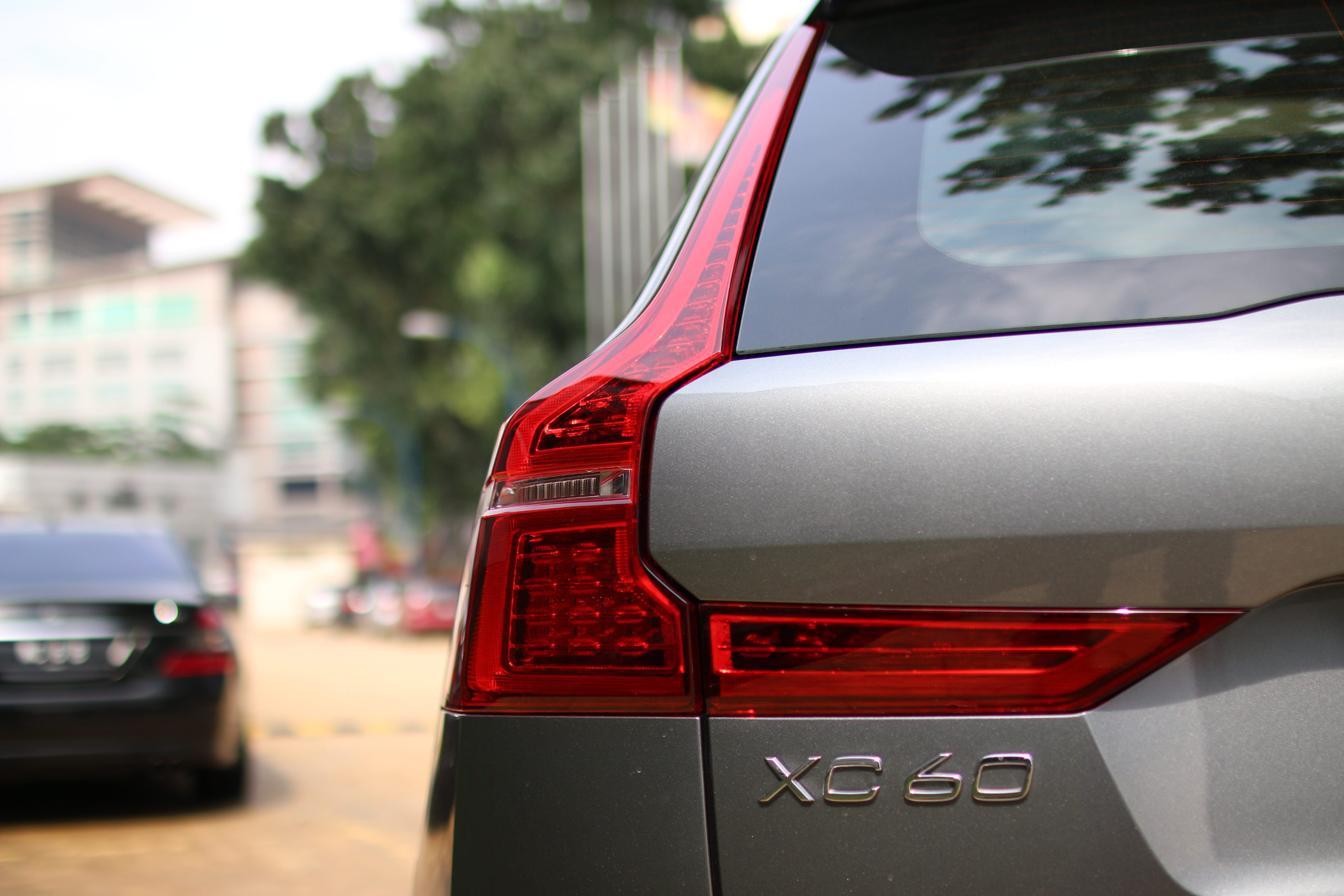 Overall, the short 30-minute test drive did reveal the high potential of the XC60 T8 Twin Engine due to its sharp driving dynamics, strong performance, comfortable ride and fuel economy figures that are potentially best in class. Together with its Best Overall Performance award by the prestigious Euro NCAP 2017, it's no surprise that all the allocated CBU units of the Volvo XC60 T8 Twin Engine are now sold out.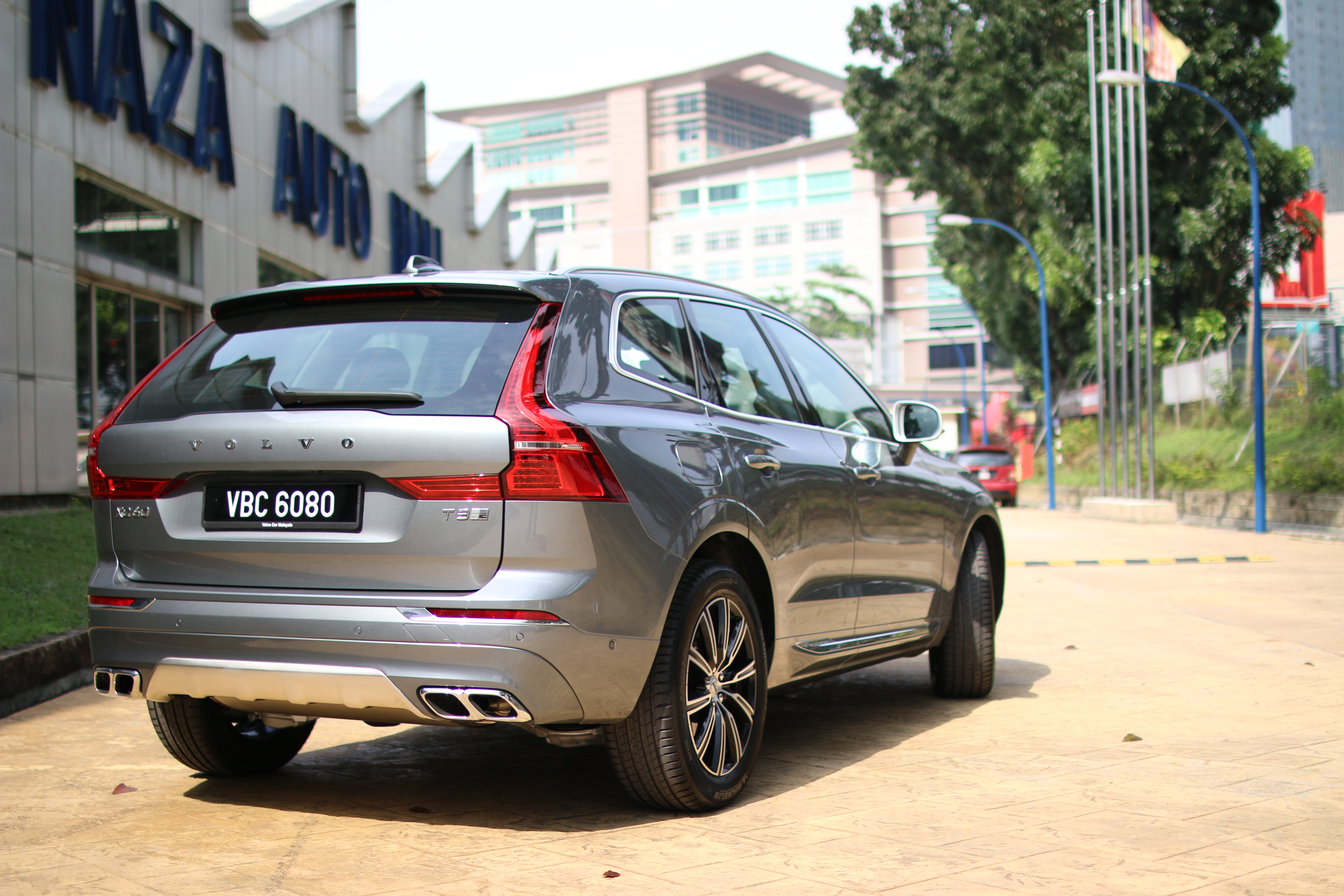 Huge thanks to Joel Ryan & Jessie Liong for the write-up, video and photos you see here!