Plugging-in Further Into Dominance. BMW 530e officially launched in Malaysia!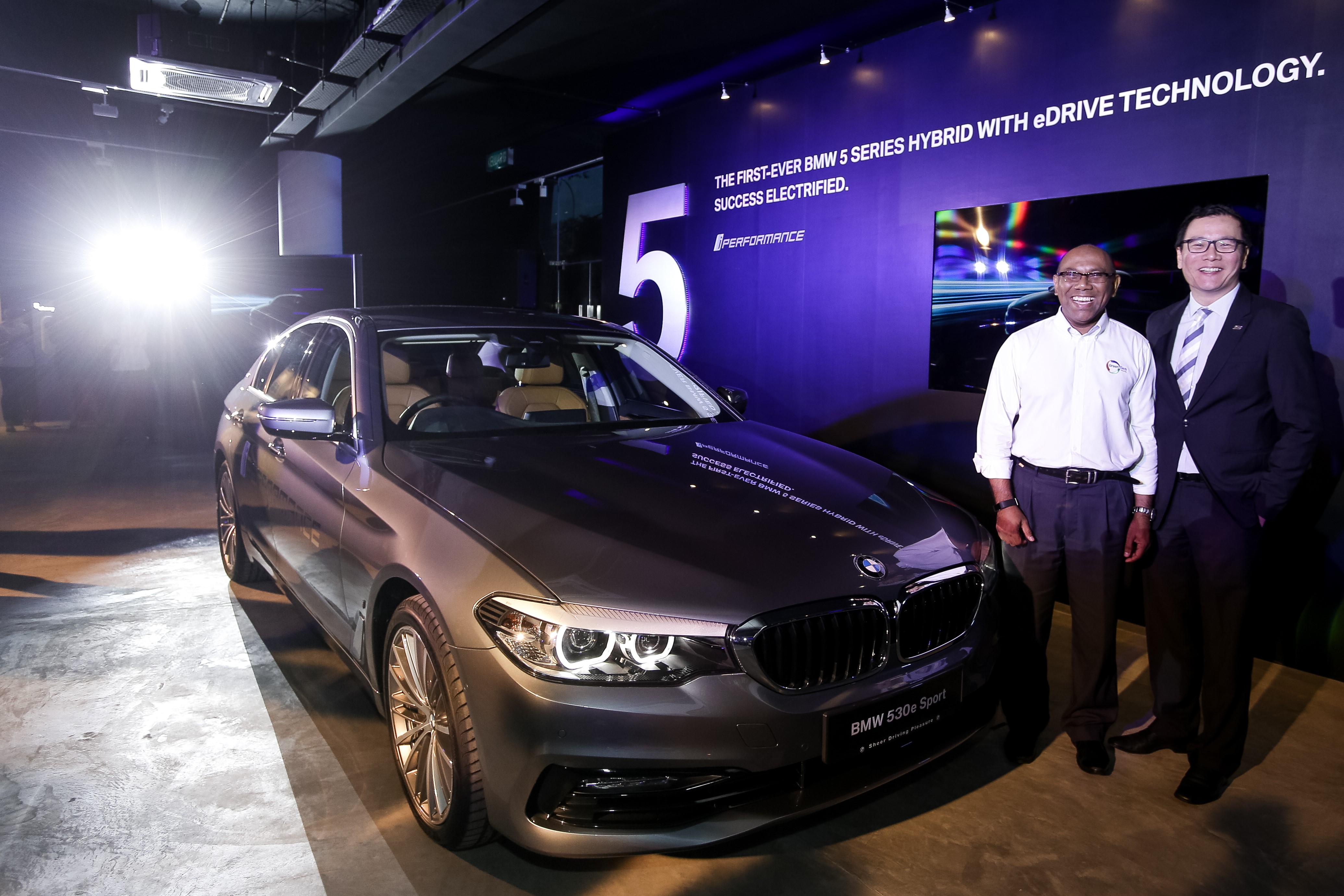 Just a few days ago, BMW Malaysia finally launched the much anticipated plug-in hybrid variant of the 5 Series, the 530e. Available to us in sole Sport line, the 530e Sport will pretty much complete BMW Malaysia's iPerformance plug-in lineup bar the i3.
Let's get the basics out of the way. The 530e is powered by BMW's TwinPower Turbo 2-liter inline four with 184hp and 320Nm of torque. Combine that with its electric motor, you get a combined performance output of 252hp and 420 Nm. All that translates to a 0-100 kph time of 6.2 seconds and a top speed of 235kph. One thing worth noting is that the 530e's claimed electric range of up to 48km and at speeds of up to 140kph is segment leading.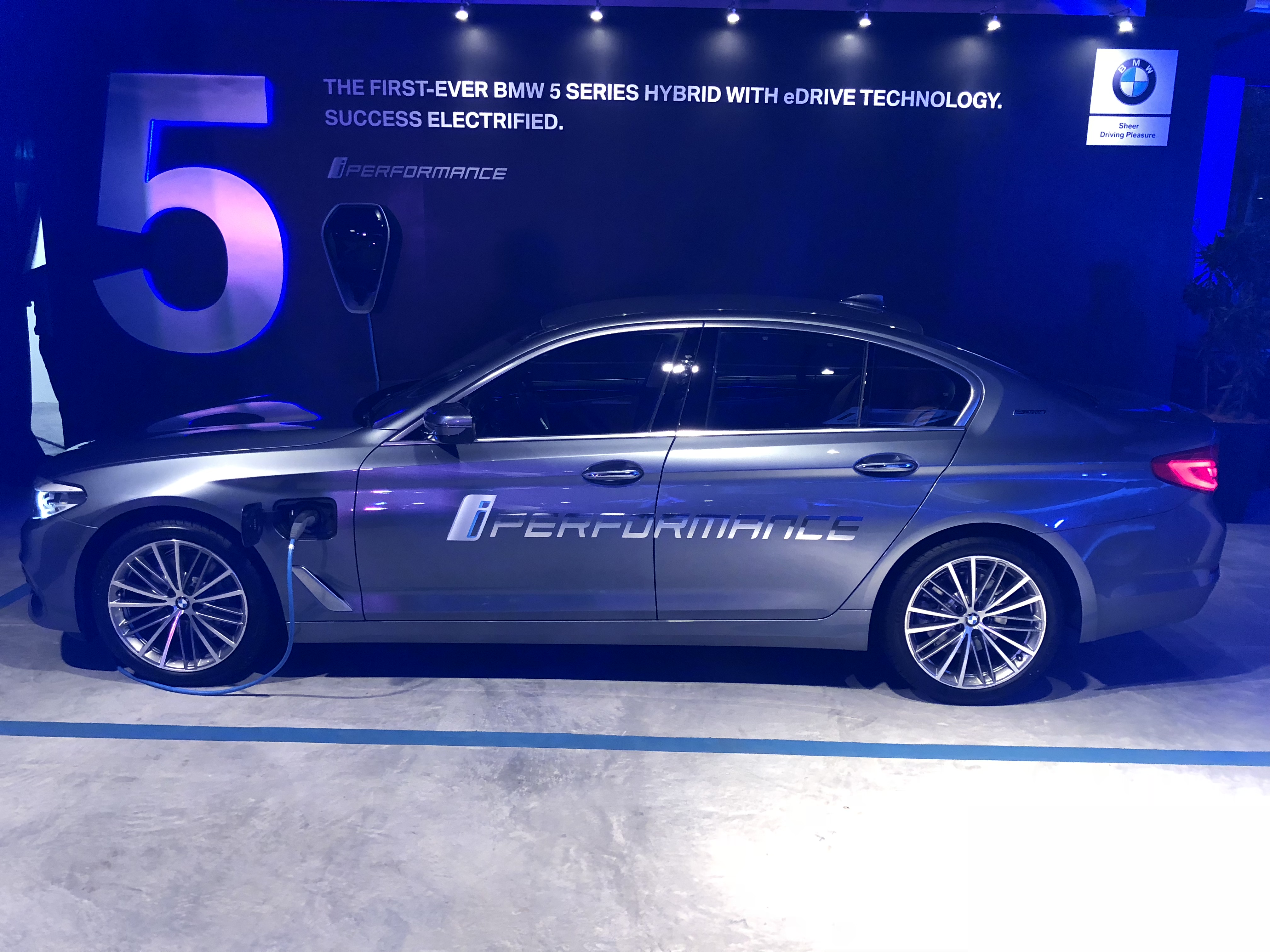 As for the price, the locally-assembled 530e Sport costs RM343,800 on-the-road excluding insurance which is around 45k more affordable than the locally-assembled 530i M-Sport. As one might suspect, the spec of the 530e Sport also reflects the price difference. Besides the obvious omission of the M-Sport kit, you lose the adaptive part of the LED lights, sunroof, branded sound system, heads-up display, and a few other items.
Safety wise, the Volvo S90 still remains the segment leader of course, but with the 530e you will get the basics such as Lane Departure Warning and Blind Spot Monitor. Reverse camera is a given, but you do not get a 360 degree camera like you do in the Swede.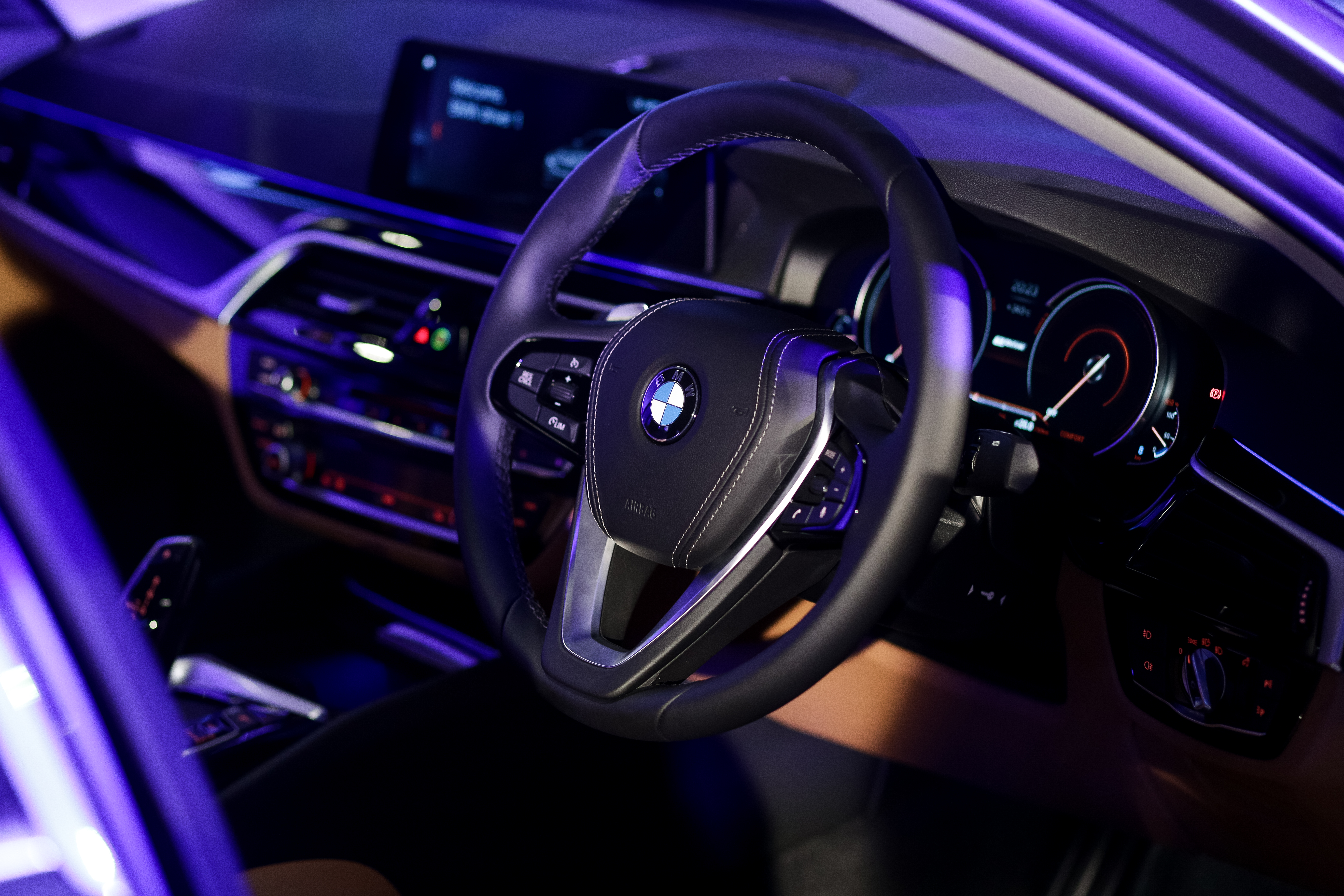 Thanks to our country's unique tax incentives for locally-assembled hybrid vehicles, car companies like BMW are able to benefit and claim the huge model-to-market ratio. No surprise then, when BMW Malaysia announced that we are the world's 2nd largest market (just below US) for the X5 xDrive40e, and 3rd largest market for both the 330e and 740Le xDrive. Remember the Audi A6 hybrid? Malaysia is the world's largest market for it when production stopped.
Now back to the 530e, while I'm sure RM344k is an attractive entry price for those looking into this segment, those shopping in this segment would also be happy to pay more for a more standard equipment. Hopefully, a higher spec variant would be offered in the future for those who want a more complete package to come with the desirable German badge.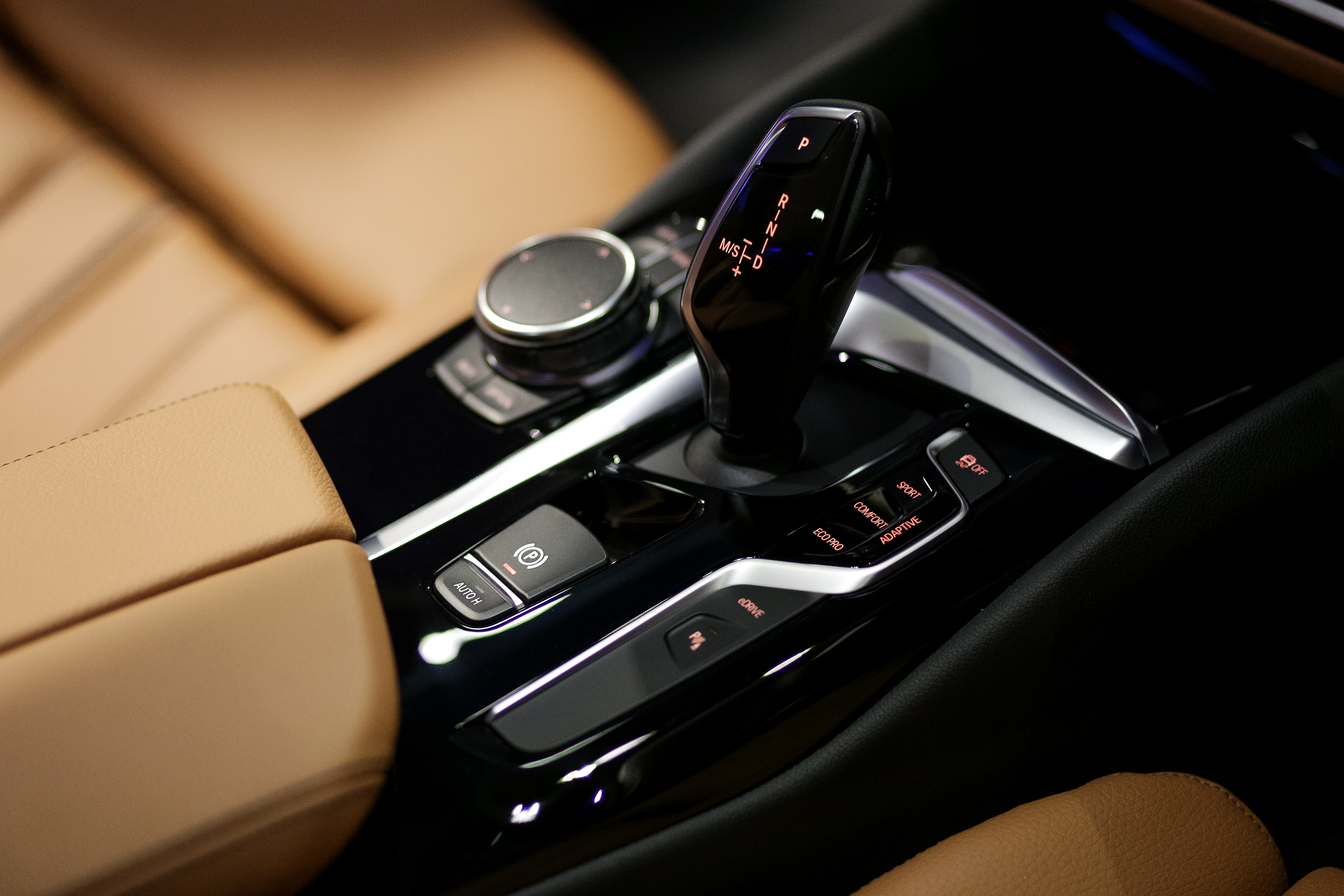 At this moment, the Volvo S90 still stands as the car that offers an objectively superior performance, standard equipment and of course safety for the money, but of course the choice still belongs to the consumer and time will tell what consumers really want.
So which plug-in hybrid for you?