Adventurous Countryman. MINI Countryman S quick first drive!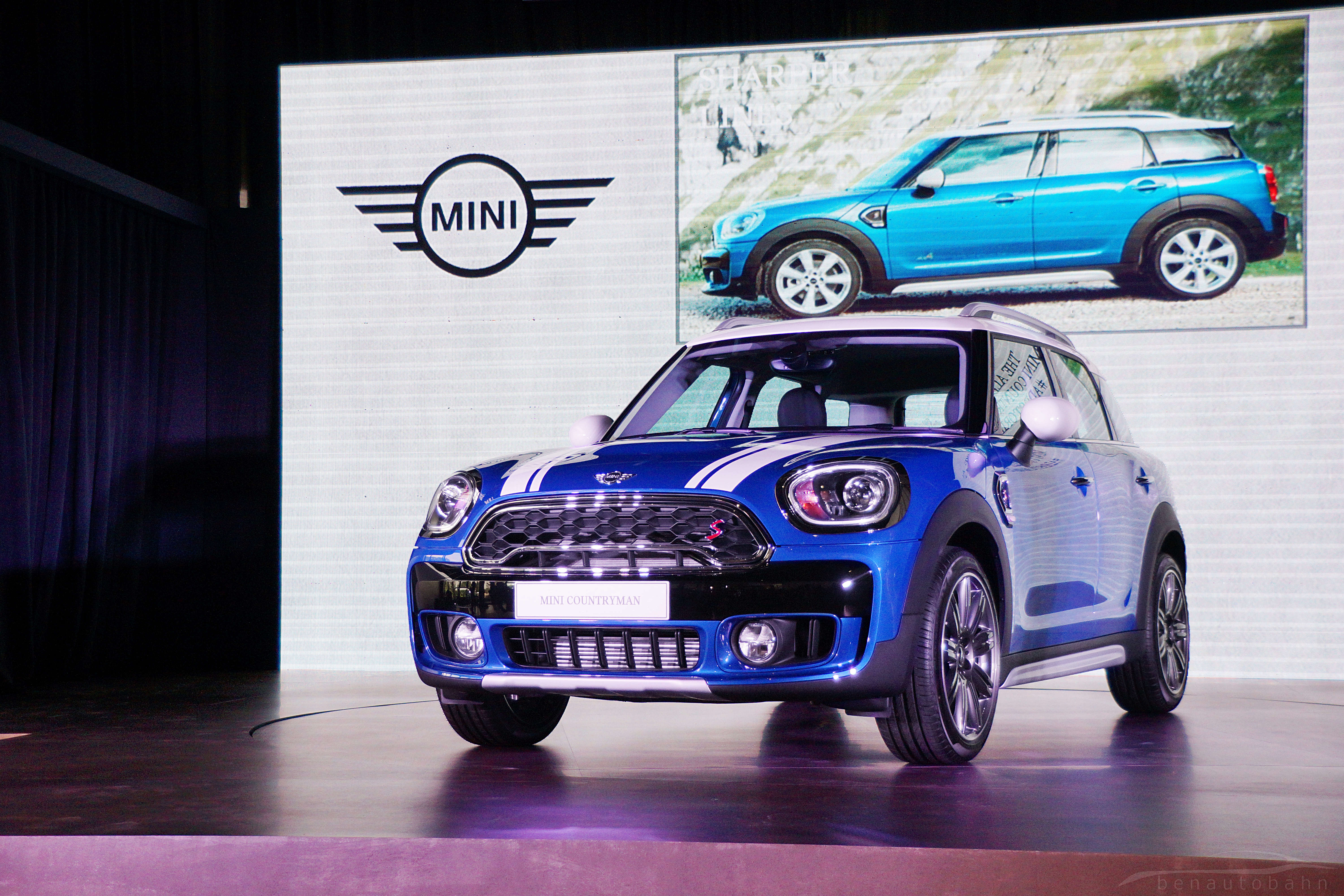 Let's just get one thing out of the way first. MINIs are no longer mini in size. A five-door MINI hatch is longer than your average Ford Fiesta, and the modern MINI model range used to include two-door coupes, to even two-door crossovers which is the monstrosity that is the Paceman. Thankfully, their latest model range is now a much more restrained but solid five variants. Including an SUV, the Countryman.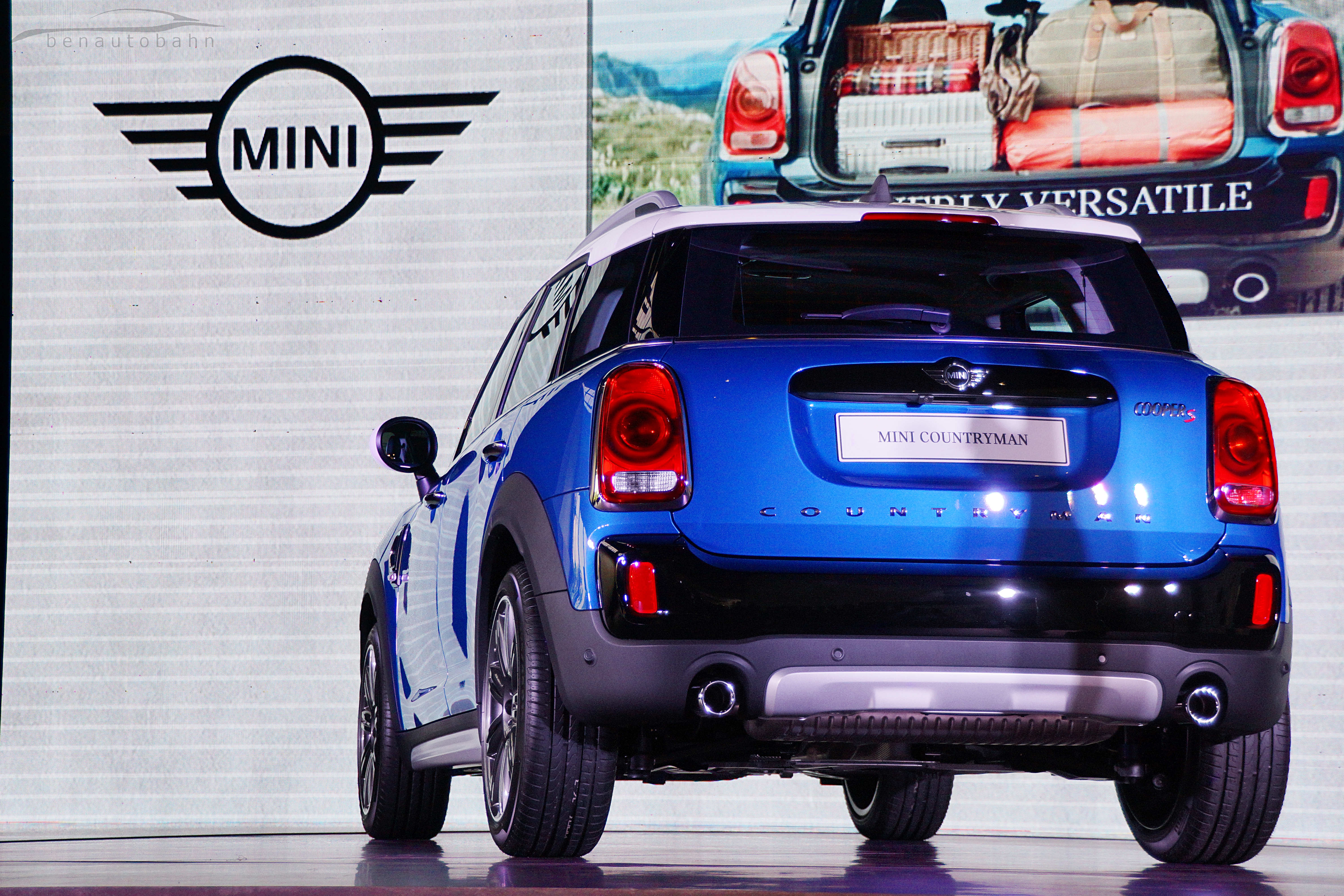 Now in its second generation, the first gen was more of a bloated-up MINI which made it look like a puffer fish that inhaled too much air. This new generation is still no looker, but it is undoubtedly much more mature in design. While MINI calling their Countryman an SUV has always been a stretch, at least they have tried to make this second generation car slightly more rugged looking, but it is still a crossover at best.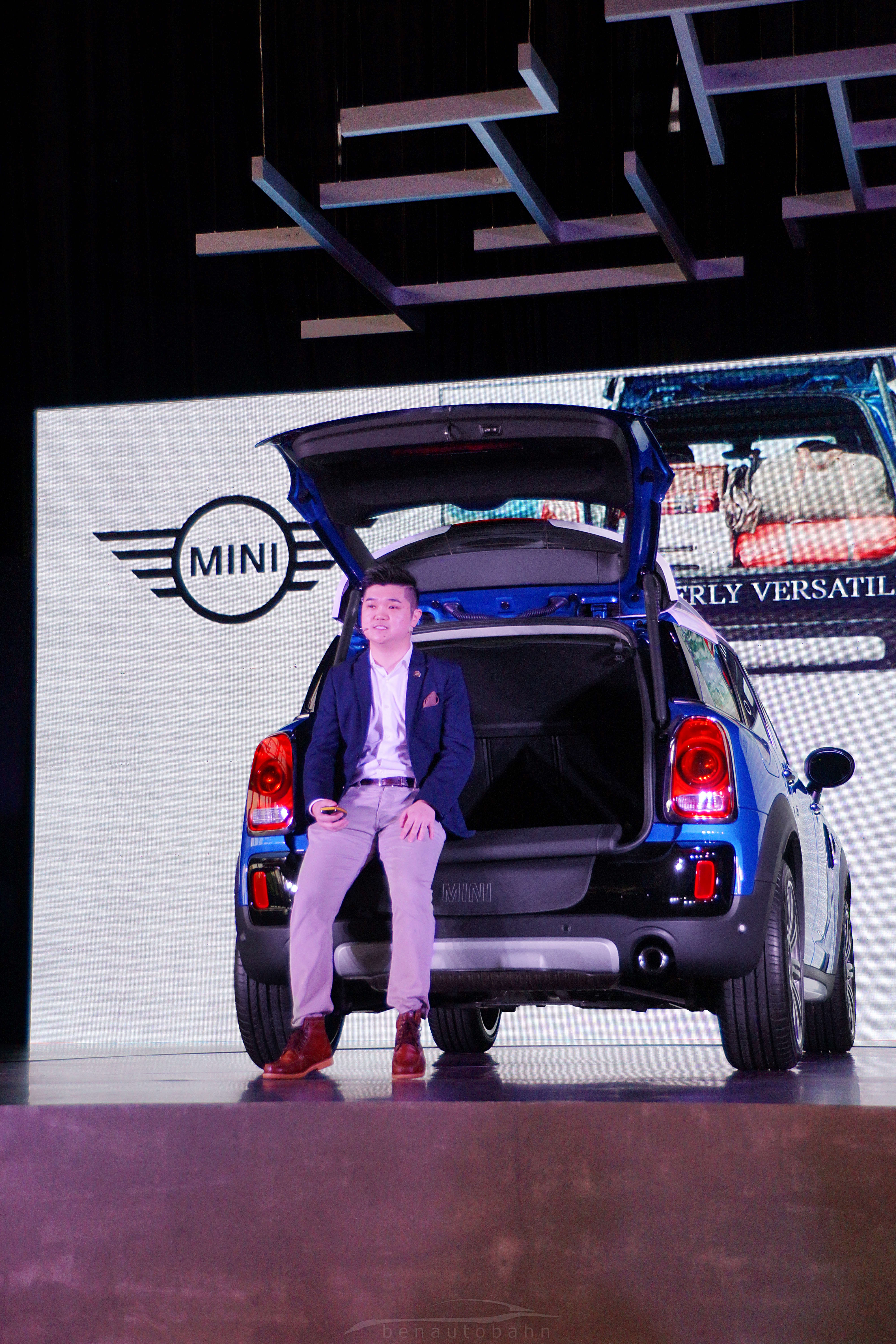 MINI Malaysia has also decided to not bring it the All4 (all-wheel-drive) version of the Countryman, meaning all variants are front-wheel-drive only. I guess it makes sense to leave out the non-essential AWD to keep prices attractive. Speaking of which, the prices are RM240k & RM270k for the Cooper and Cooper S respectively. Not cheap, but the Countryman is arguably the most unique in its class and has never been the conventional choice.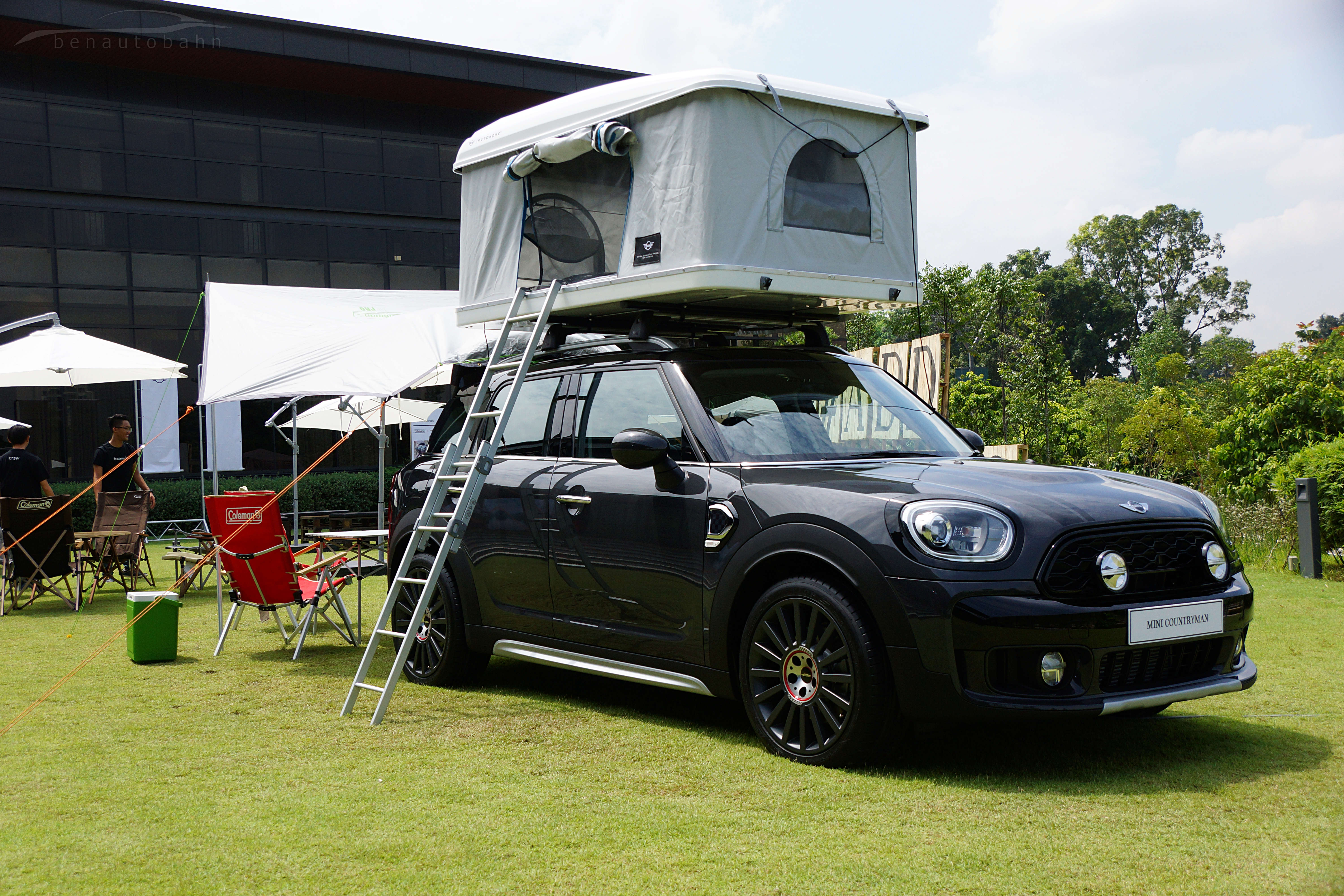 At the launch event, we were given the opportunity to give the Countryman a test drive. The car I got to test was the hotter Cooper S version which is powered by a turbocharged 4-cylinder 2.0 litre engine producing 192hp and 280Nm of torque. The standard Cooper variant on the other hand is powered by a smaller, turbocharged 1.5 litre 3-cylinder engine which produces 136hp and 220Nm of torque.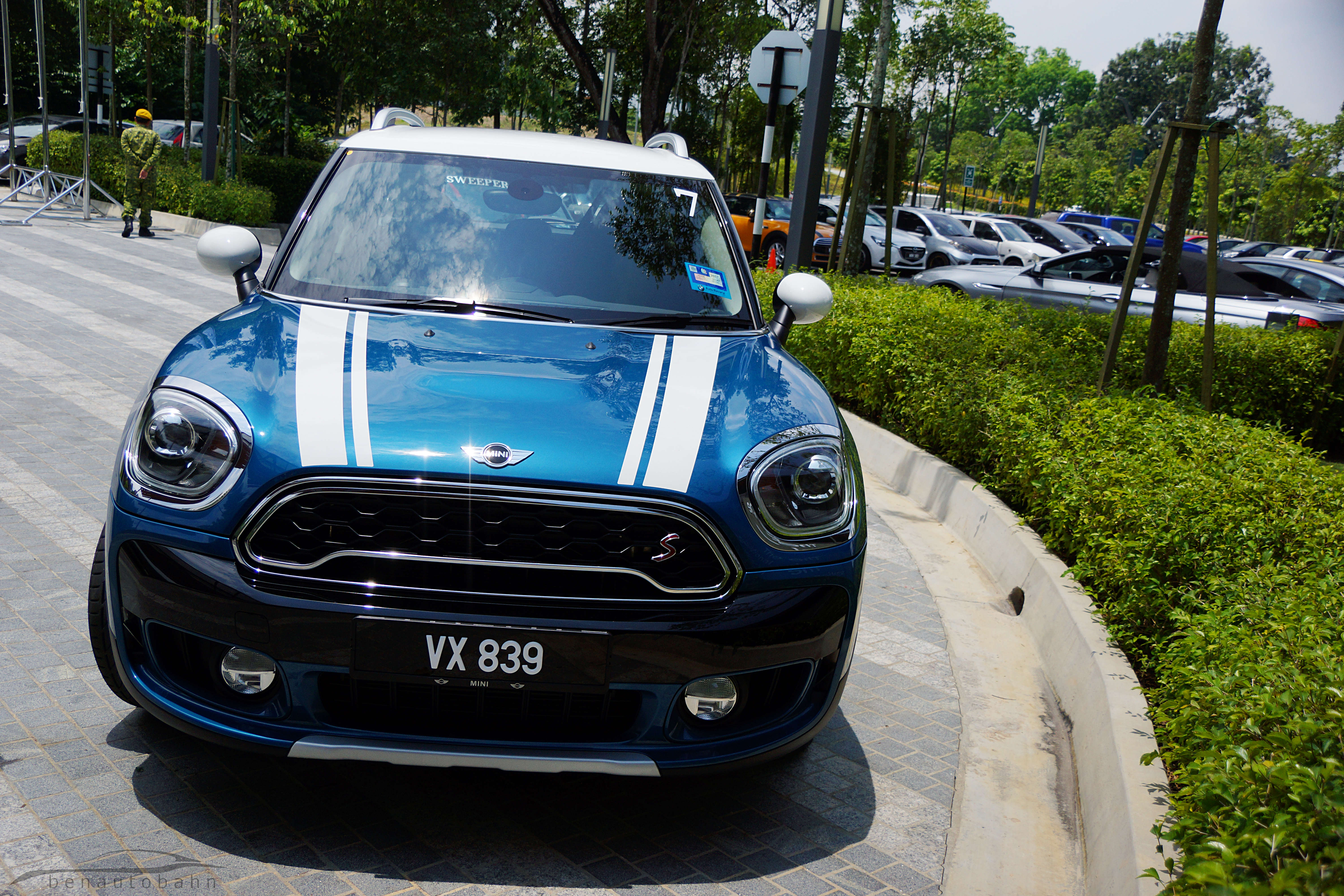 Stepping inside the new Countryman, one thing is apparent. The quality, fit and finish of MINI's latest generation products are leaps and bounds ahead of their previous gen counterparts. Despite the funky designs and dials, there's still an air of maturity in here that I think even my dad won't mind being seen in one. Not in pink of course.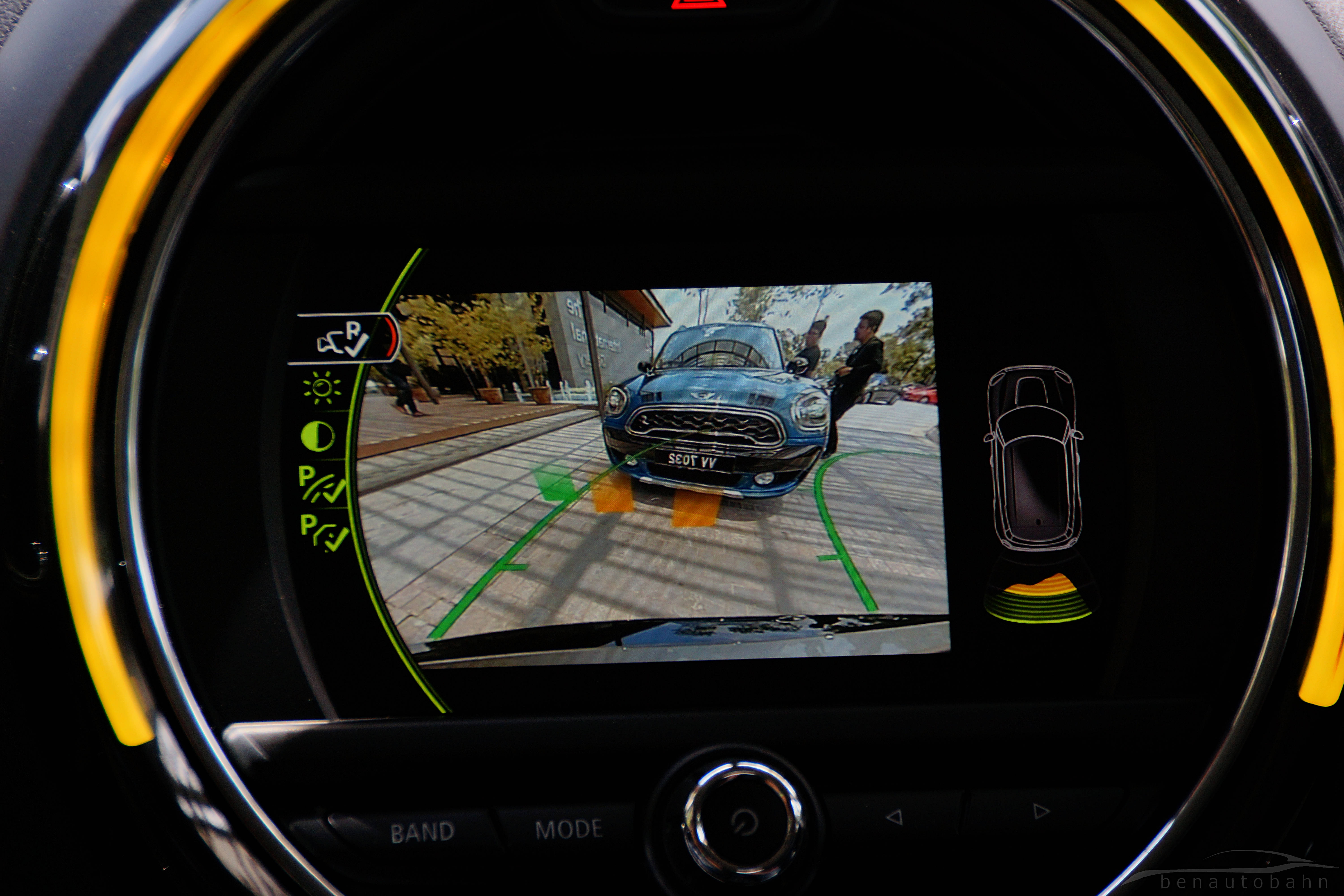 Materials used here are of high-quality one would expect in a company owned by BMW. Everything you see and touch feels great and you can never get tired of the "new car smell" whenever we step inside a premium car. Rear head and legroom is more than sufficient for a 170cm (5.57 feet) person like myself, thanks in part to its boxy dimensions.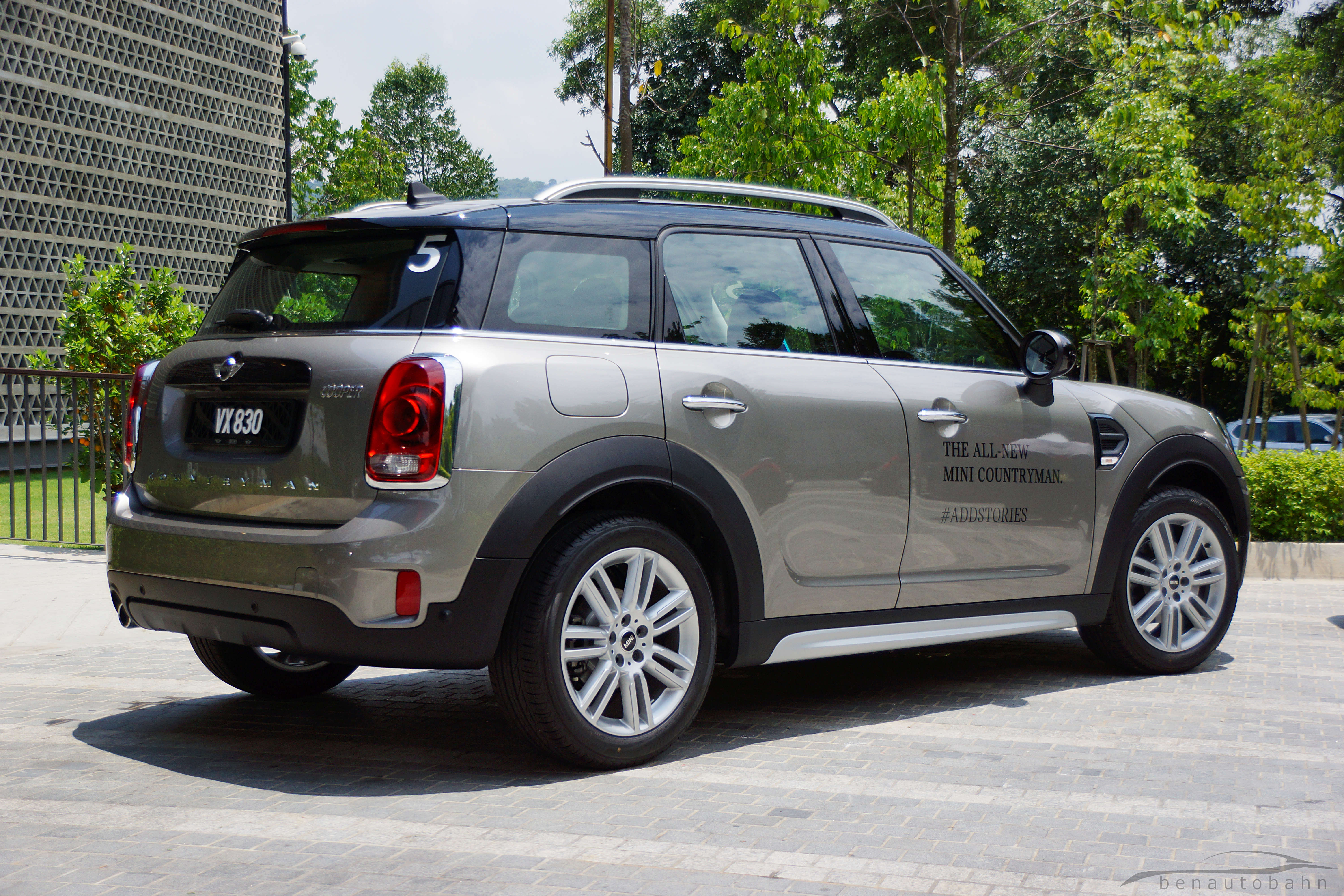 Just like the interior, the first impression of the drive was unsurprisingly very positive. It's easy to find your ideal driving position and the steering wheel is lovely to hold, making me yearn for more winding roads instead of straightforward highway driving our route mostly consists of. Nevertheless, the route allowed for quite some acceleration tests which the Cooper S fairs well in.
Step on the accelerator from a standstill, and you will have an expected second or two of lag before power finally kicks in and continues to pull strongly long after you've passed the speed limit. 192hp is definitely sufficient for a car like this, just enough to make use of them and have fun, while not being overpowered where you have to restrain your right foot. While I did not get to taste the lesser Cooper version, I suspect the 1.5 litre engine is just about adequate for everyday commute, but the hotter Cooper S is a must for those who wants to spice up their drive.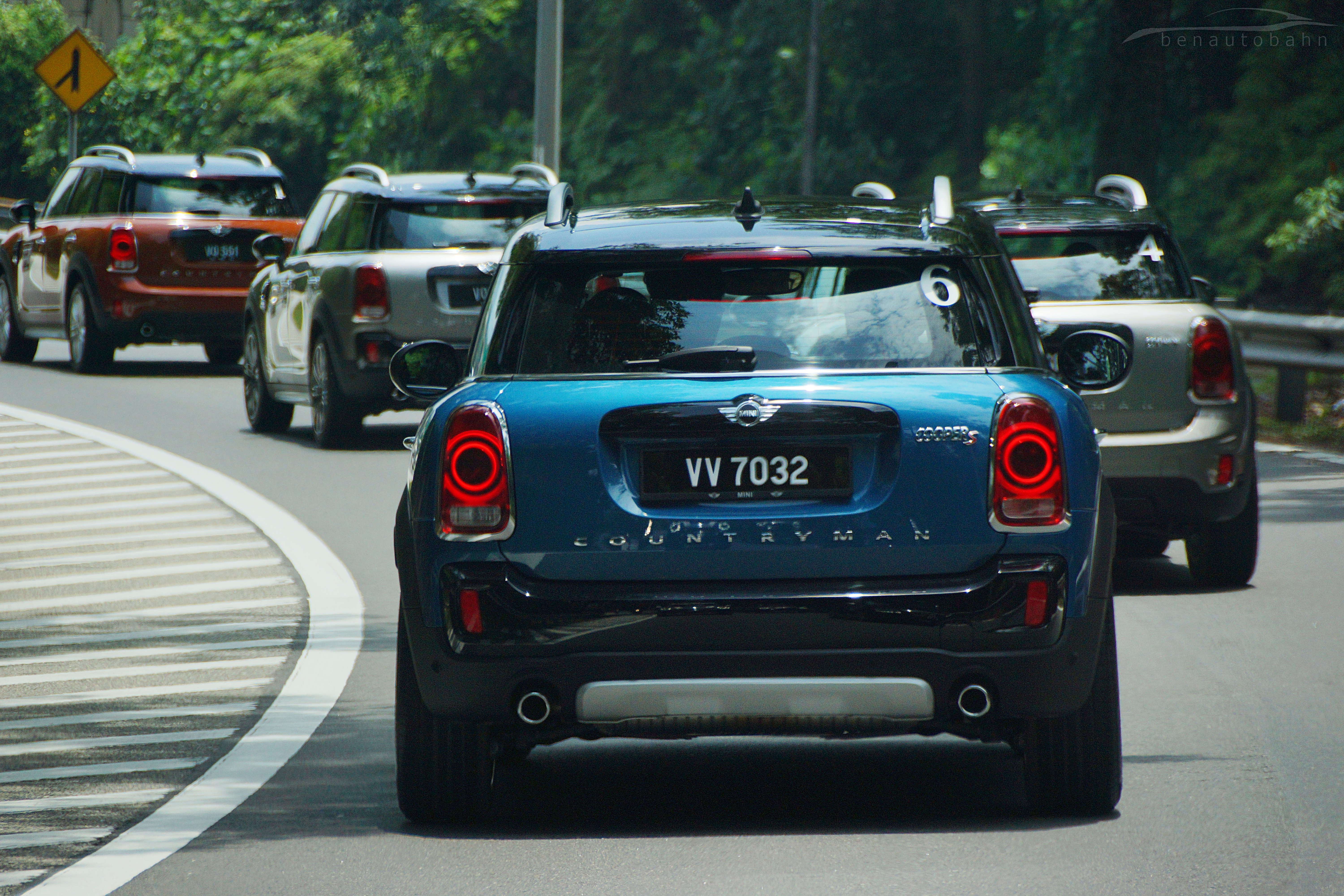 As you would expect from a MINI product, handling is excellent despite having a taller ride height. Throw at it any but the the sharpest corners, and the Countryman will carve them without breaking a sweat. One might even argue that the Countryman's taller ride height makes it more fun because one won't have to slow down as much on bad road conditions or tall road humps. Again, this is no true SUV, so don't expect it to go off-road or wade through floods like its rivals, even more so without AWD.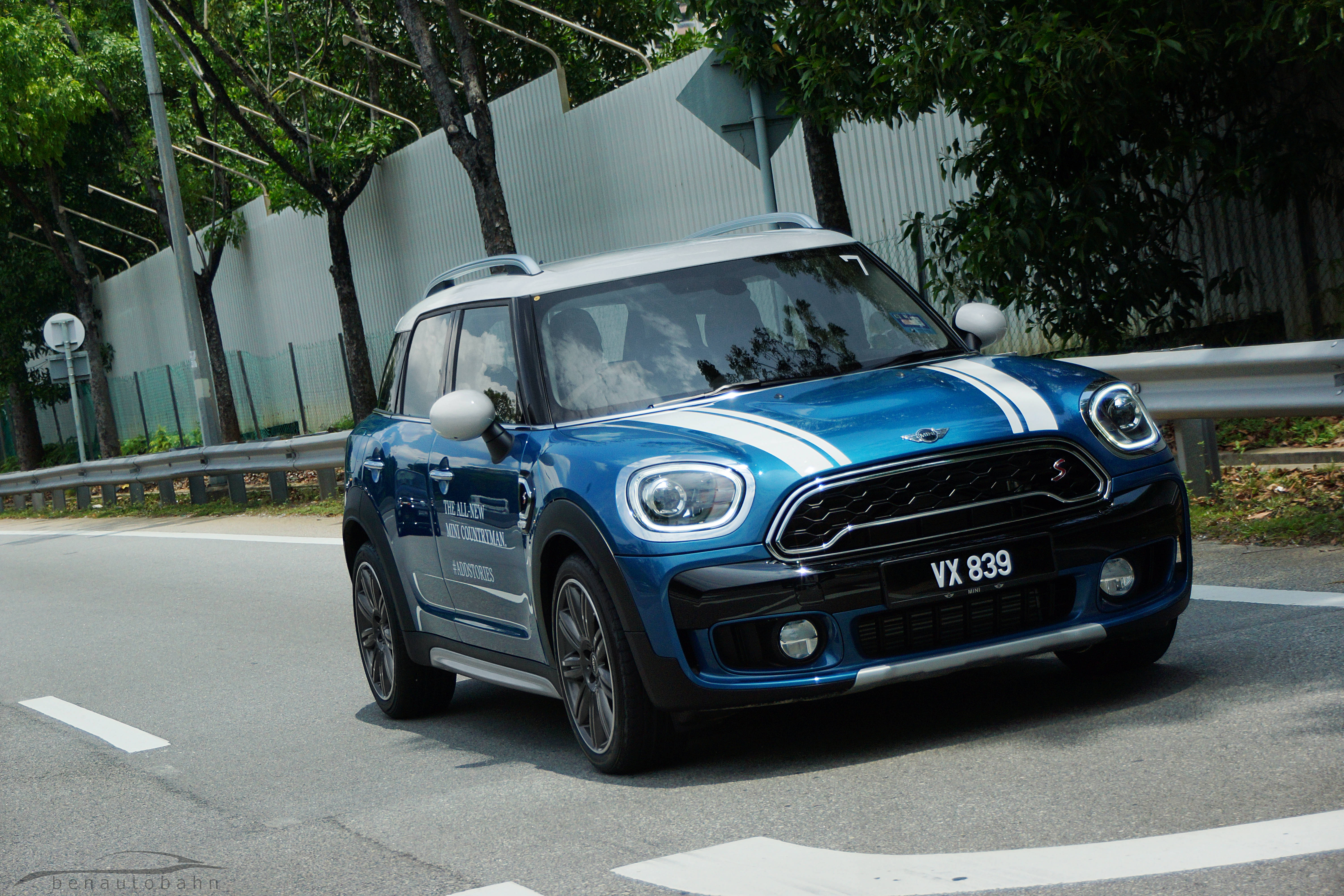 The Countryman won't isolate you from undulations on the road, so yes you can feel the bumps but it's not uncomfortably so. It will still make for a great car for long journeys but a longer drive is needed for me to confirm that. Either way, if pure refinement is what you want, then go look at the Germans, this Brit is not for you though it is still a solid choice.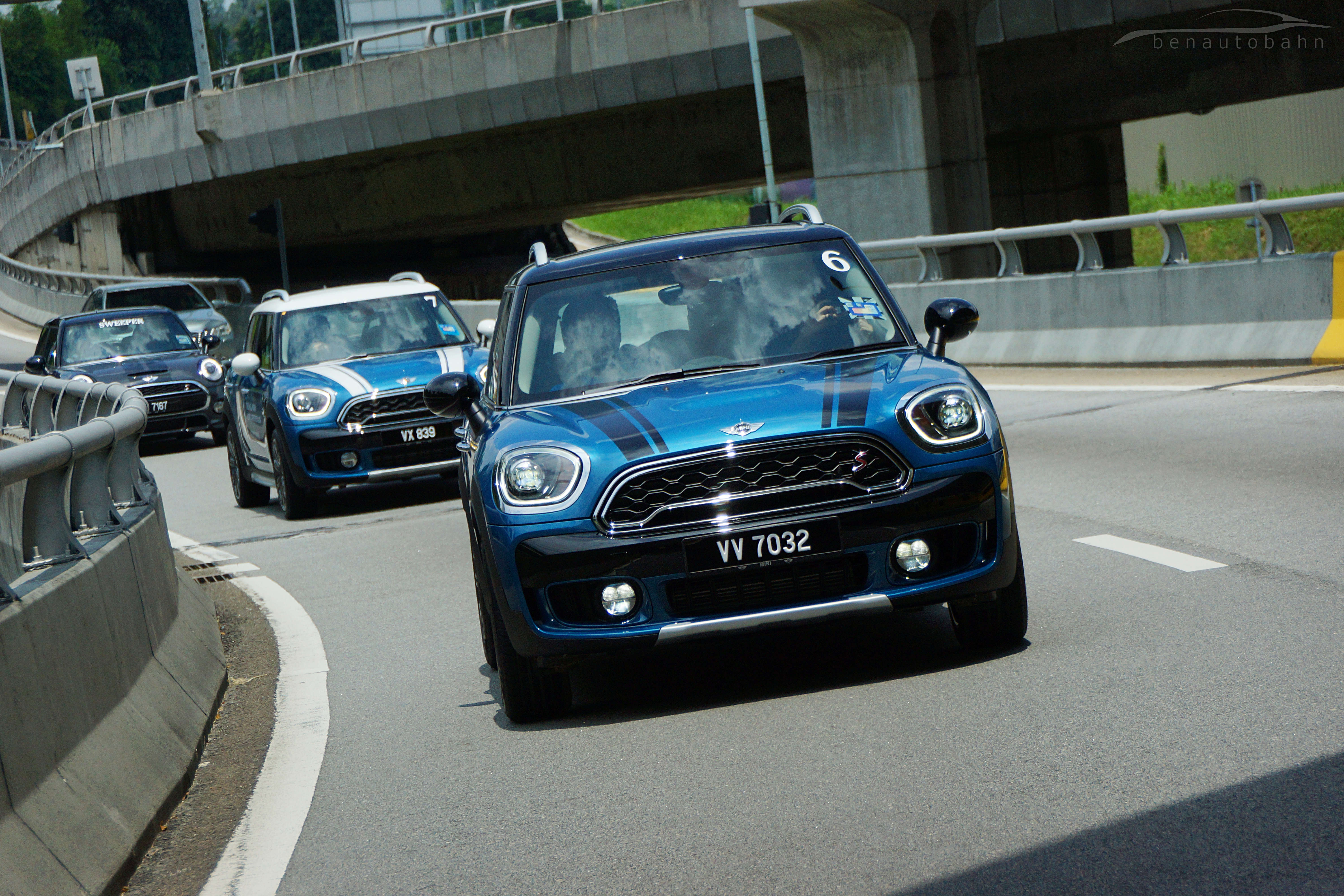 Just like any test drive sessions that takes place during a launch event, it was a brief drive. Needless to say, a longer test is needed for a full review, but this short test was sufficient to confirm my thoughts that a MINI will always be fun to drive. Despite its chunkier body and height, it handles better than it has the right to be. Plus that with the added practicality of a crossover and MINI design cues, you will surely make onlookers smile while you yourself smile enjoying the drive.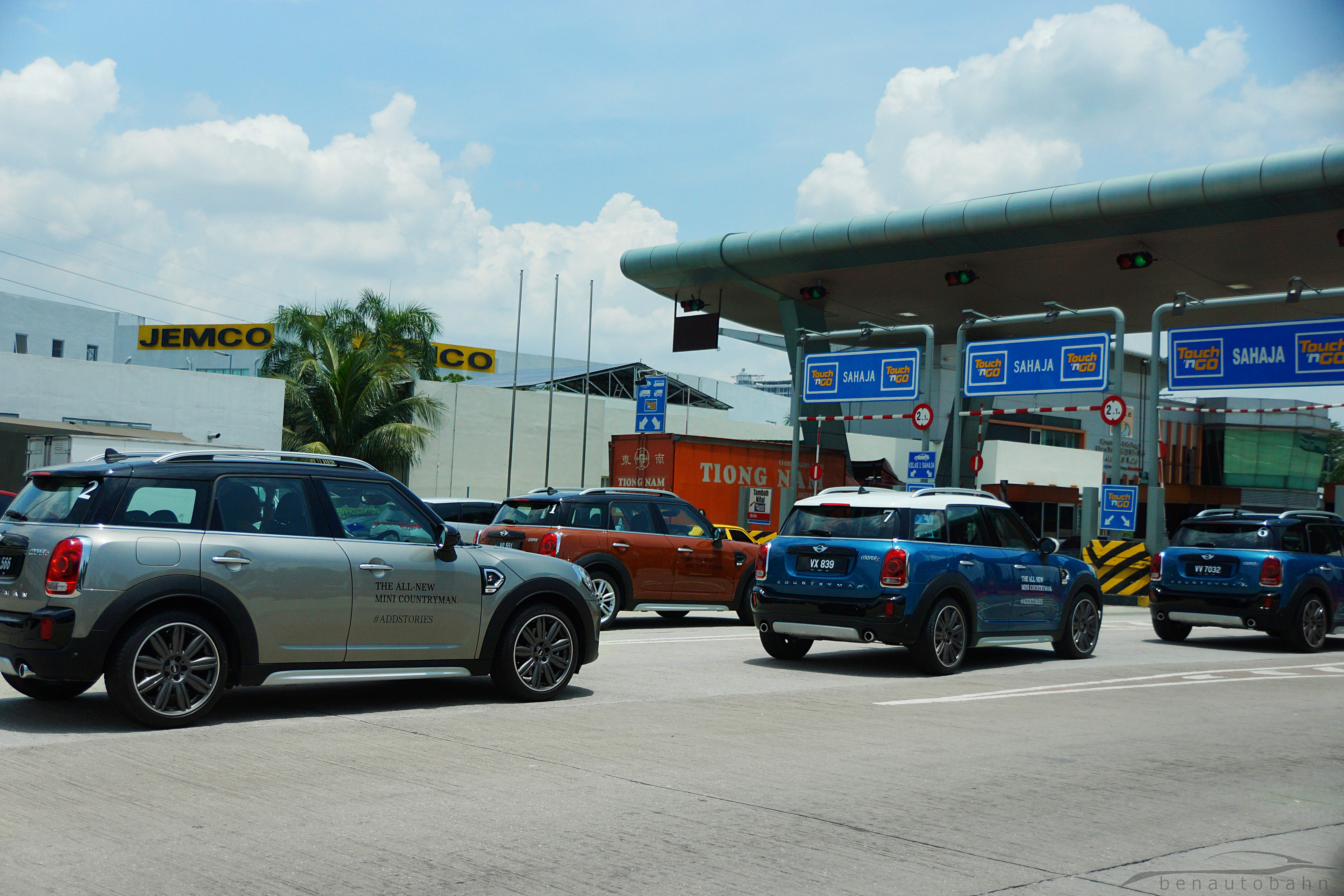 Check out the videos I've filmed below for a walk-around of the Countryman, as well as the drive session!