Quick drive in the new BMW X5 xDrive40e plug-in hybrid!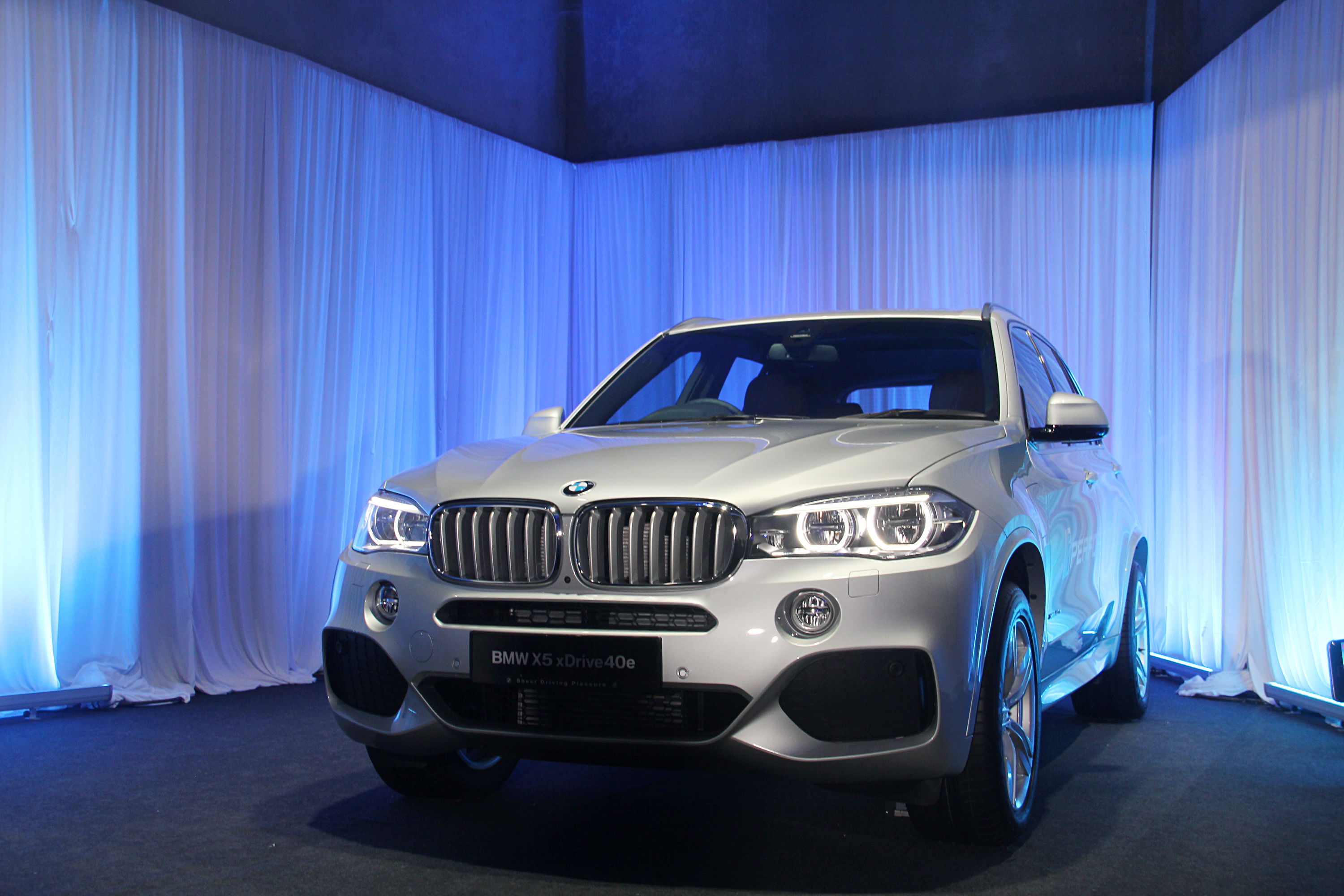 Few weeks ago, BMW Group Malaysia officially launched the new BMW X5 xDrive40e plug-in hybrid SUV to the Malaysian market. The X5 xDrive40e would be the latest model introduced by BMW Malaysia which would mark the first locally assembled BMW plug-in hybrid model. Being a locally assembled eco-friendly hybrid vehicle, it also received a significant government tax rebate. Bringing the final price to a very competitive RM388,800, roughly RM16k cheaper than its closest rival, the also locally assembled Volvo XC90 T8 Twin Engine.
Let's see if it is worth the wait!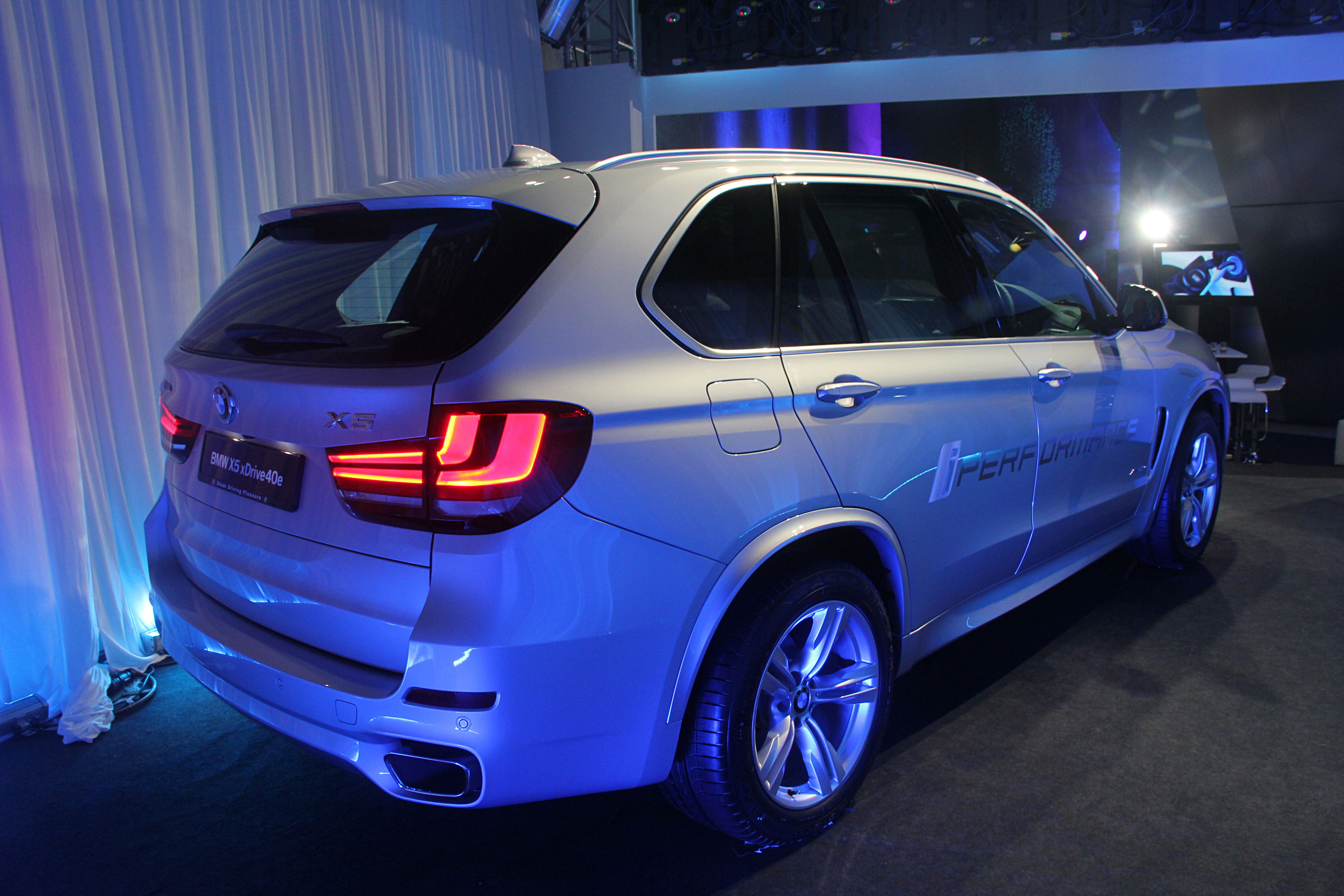 Let's talk about the design first. As for the exterior for this plug-in hybrid SUV, the car has a few noticeable changes to the body which you may notice on the left front wing where the charger port is located at. A plethora of "eDrive" badges can also be found around the car to tell you it has a hybrid powertrain compared to your average X5. The price also gets you standard M Sport Aerodynamic Package, adaptive LED headlights, and 19-inch M double-spoke alloy wheels. Only option customers will be able to choose is between Leather Dakota Terra (brown) or Leather Dakota Black. The X5 may have been around for a while now, but it is still a subtle but handsome SUV with road presence.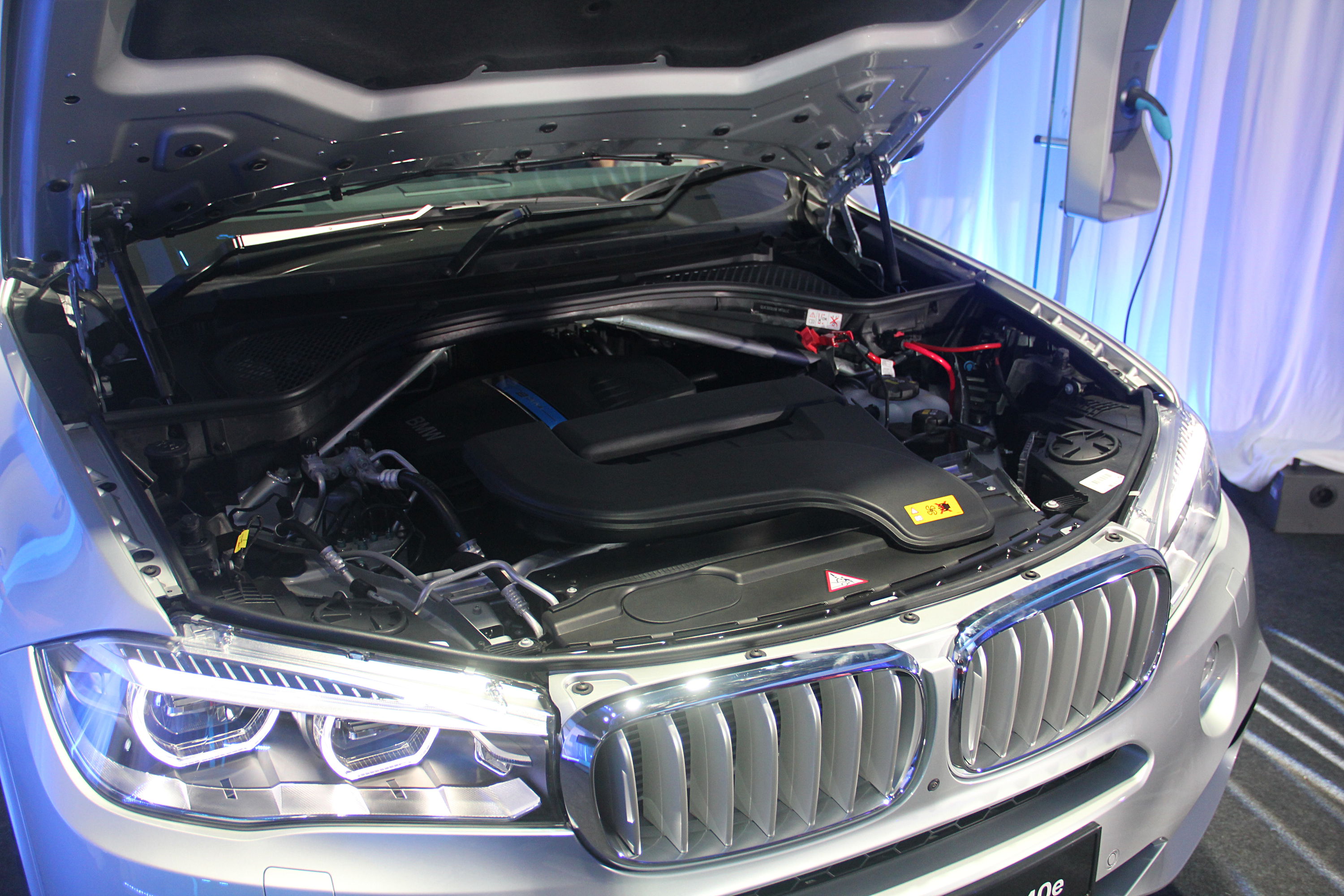 Now that we're done with the exterior, let's move on to the drivetrain. The all new BMW X5 xDrive40e features a 2-litre four-cylinder petrol engine with BMW TwinPower Turbo technology integrated with an 8-speed Steptronic transmission. The petrol engine alone produces a maximum output of 245hp with a 350 Nm of torque. As for the electric motor, it delivers a stunning (ha!) 111hp and 250 Nm of torque which boost its total power output to a substantial 313 hp and 450 Nm.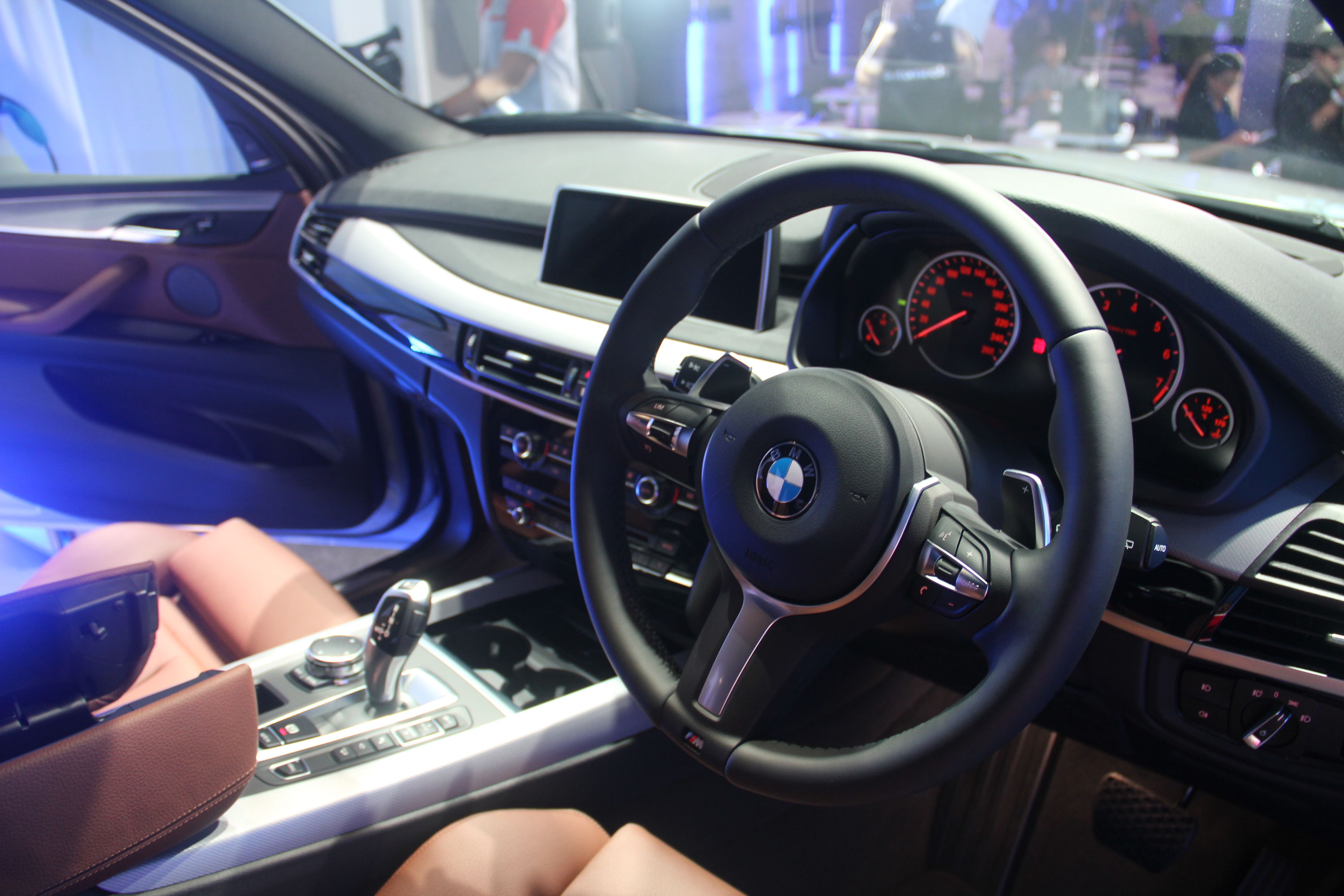 The BMW X5 xDrive40e is able to go from stationary to 100km/h in just 6.8 seconds and has an electronic speed limiter of 210 km/h. The car features a whole new eDrive button which consist of AUTO, MAX and SAVE Battery. The vehicle's hybrid battery would need around 4 hours to fully charge it from a normal outlet, but of course you can choose not to charge it and allow the petrol engine to do the charging while on the move.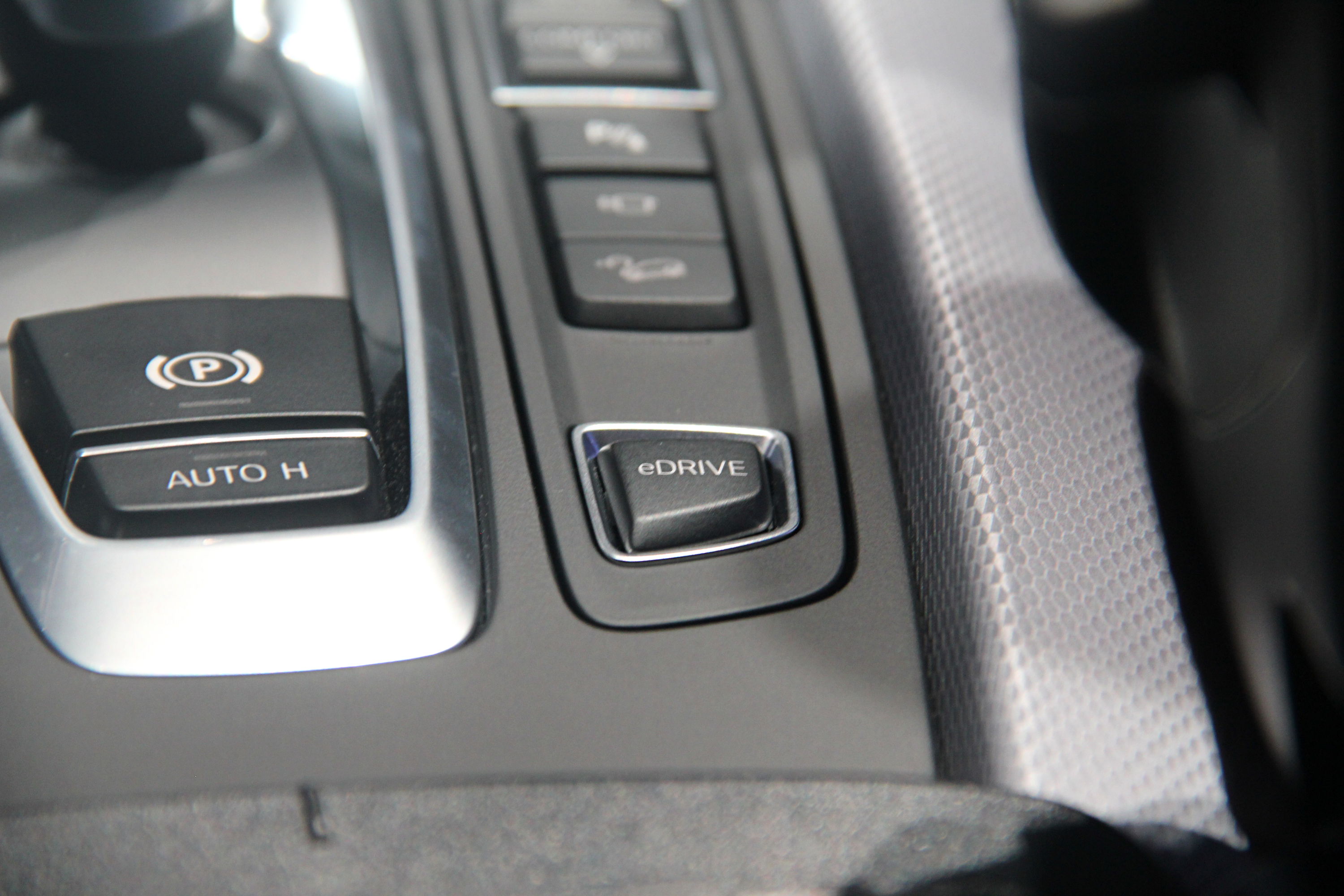 During the launch event, BMW provided test drives to the fellow media and yours truly to have a short taste on how the car drives. Unsurprisingly, the car was whisper quite when driven in pure electric mode. Even with the engine fired up, engine noise were minimal which makes it a very comfortable car for long journeys. As for power, there is nothing to be worried about despite being a heavy SUV. Engine response was direct and you can definitely feel the battery providing instant boost when needed. Gearshifts were smooth when left alone but could have been more crisp when done manually with the paddle shifters.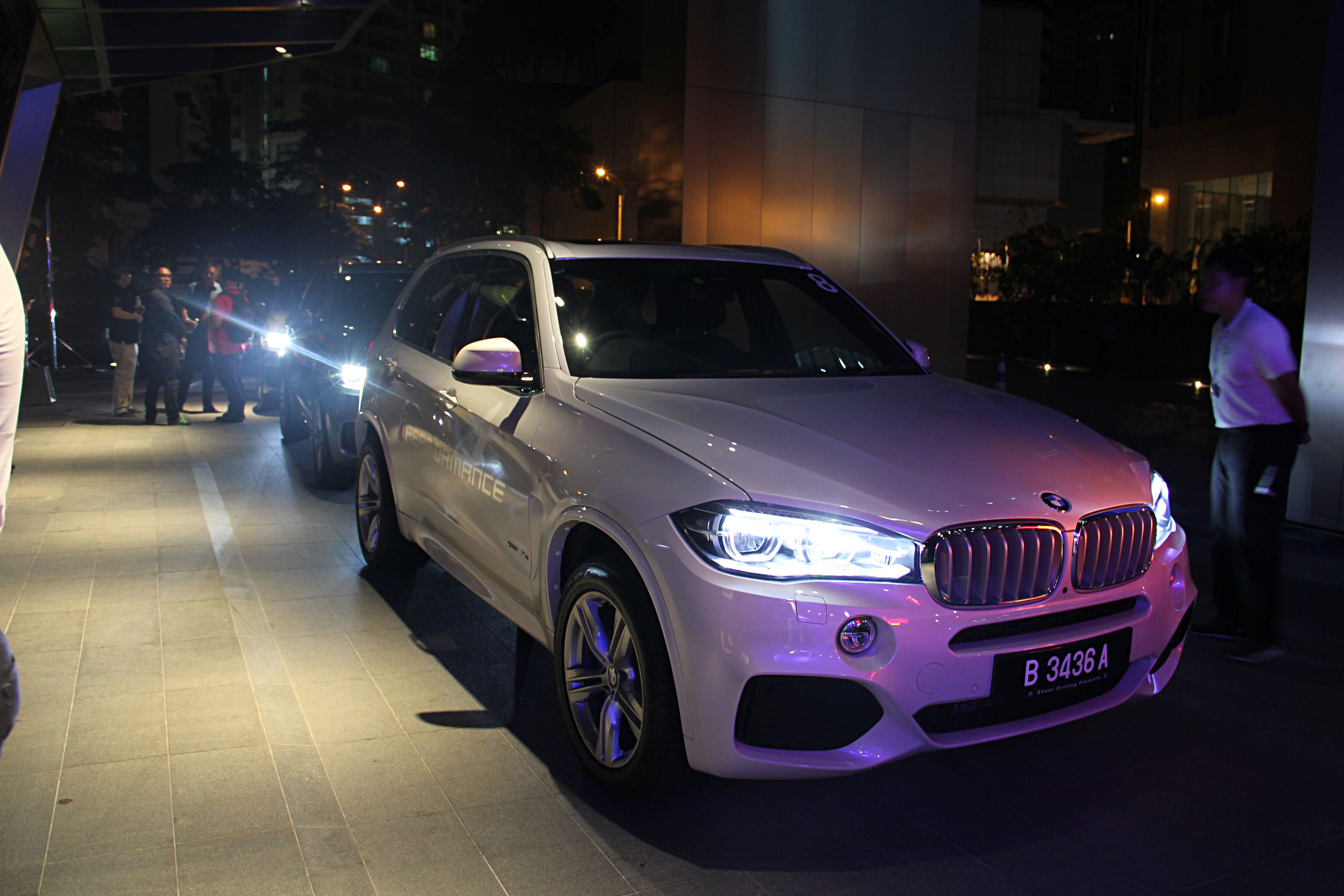 If I were to nitpick, the battery pack meant you lose the third-row seats which the XC90 still has despite its hybrid powertrain. Charging ports in Malaysia are also little and far between to really maximise the benefit of owning a plug-in hybrid vehicle. However, the government has assured us that they are doing their very best to make EV charging ports available in more regions in Malaysia.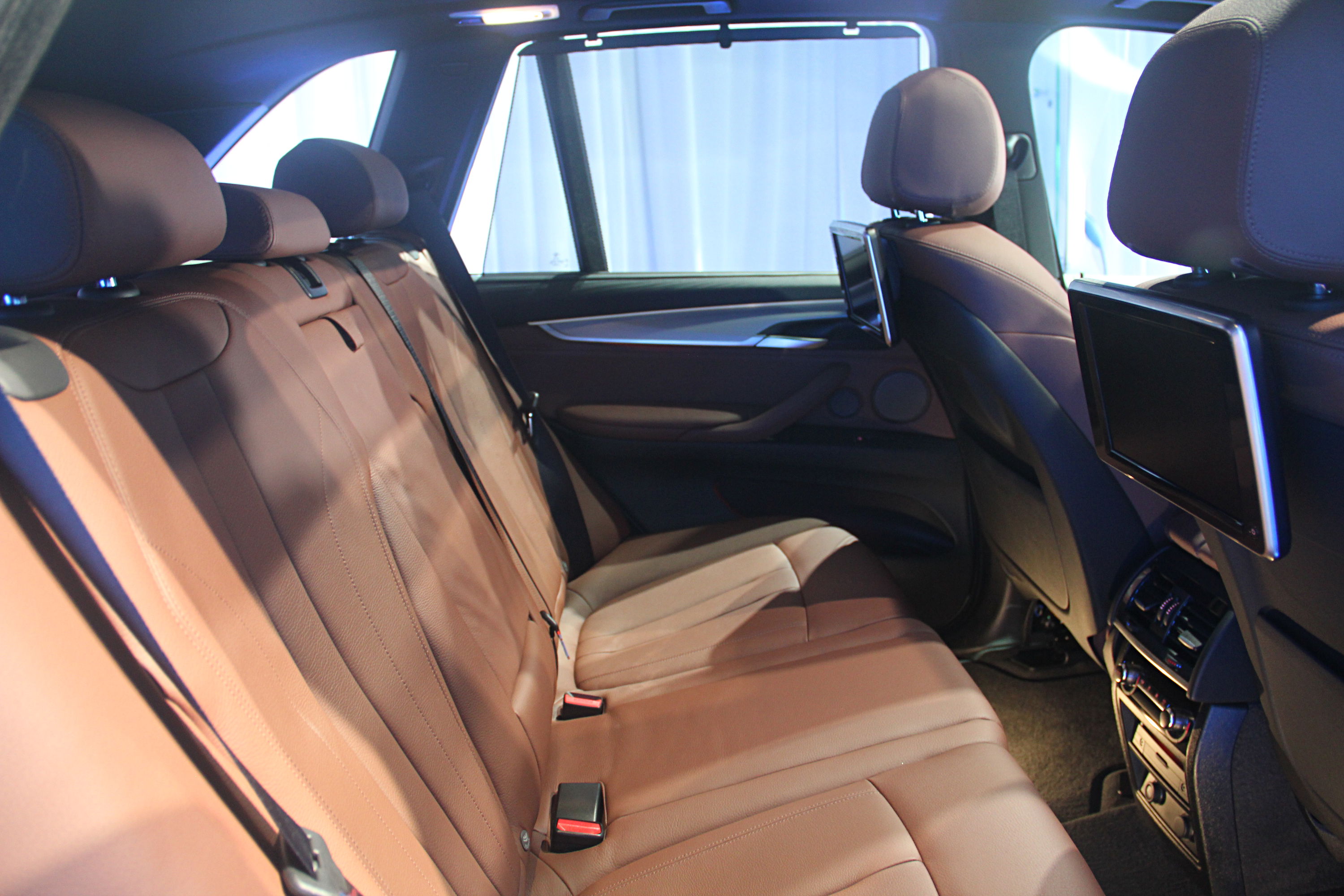 At the end of the day, it is impossible not to recommend the BMW X5 xDrive40e if you are looking for a premium family SUV in Malaysia, hybrid or not. Despite the RM16k increase, the Volvo XC90 T8 does offer both more performance and practicality, however the Beemer is still a lot of car for the money and you could not go wrong either way.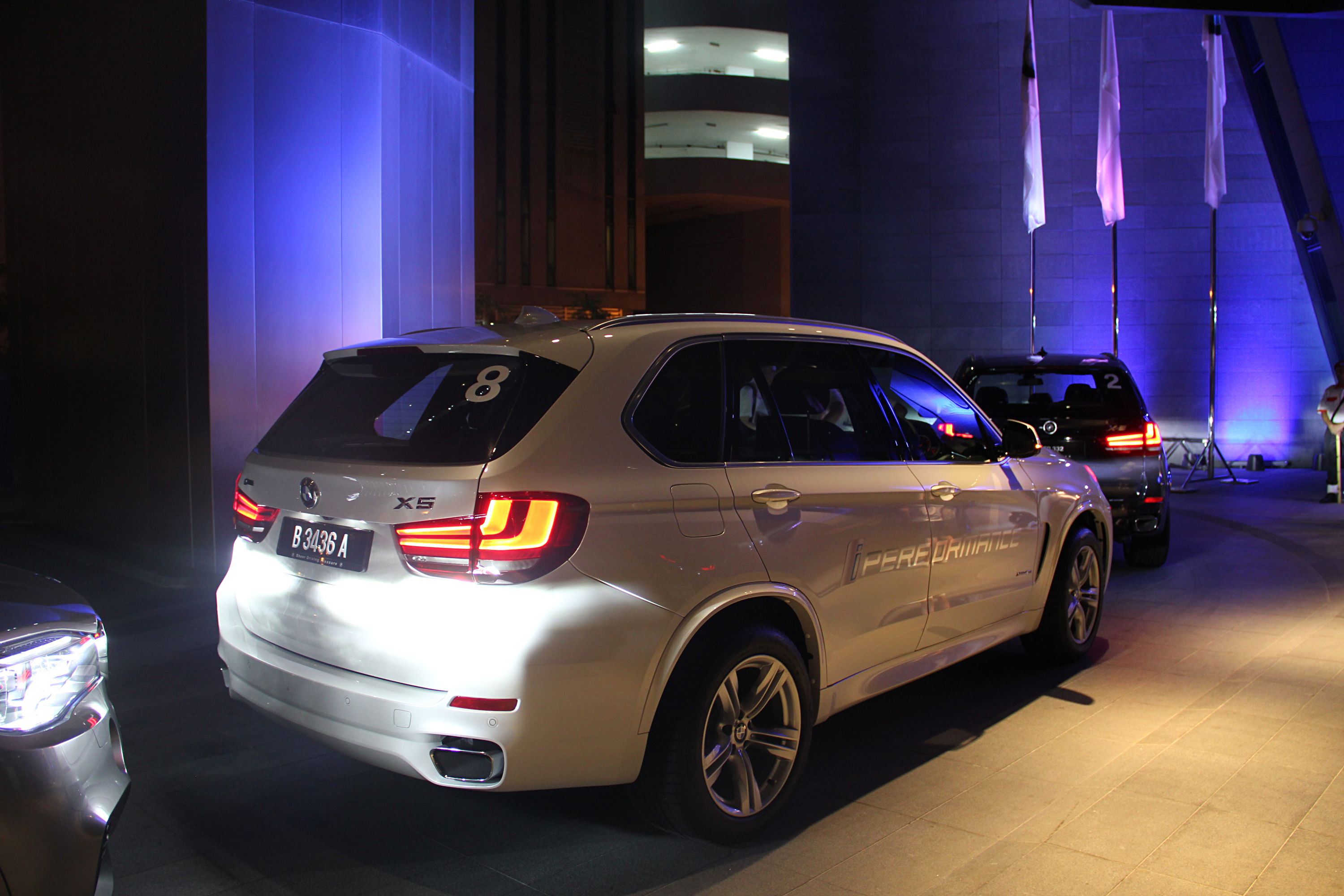 A huge thanks to Aathavan for this write up!